Pay equally or pay the consequences
A Shrewsbury-based employment lawyer has called for businesses across the UK to act now and stop the "abuse of female workforces" after it emerged that supermarket chain Tesco could be facing a legal challenge for paying some female staff less than their male counterparts.
If the case is successful, Tesco could be facing Britain's largest ever equal pay claim and a possible bill running to £4 billion, with thousands of women who work at the supermarket in line to receive back pay totalling £20,000.
The case is the latest in a line of gender pay gap stories to make the news and Helen Watson (pictured), head of employment law at Aaron & Partners LLP, which is based in Oxon Business Park, believes there could be plenty more to come.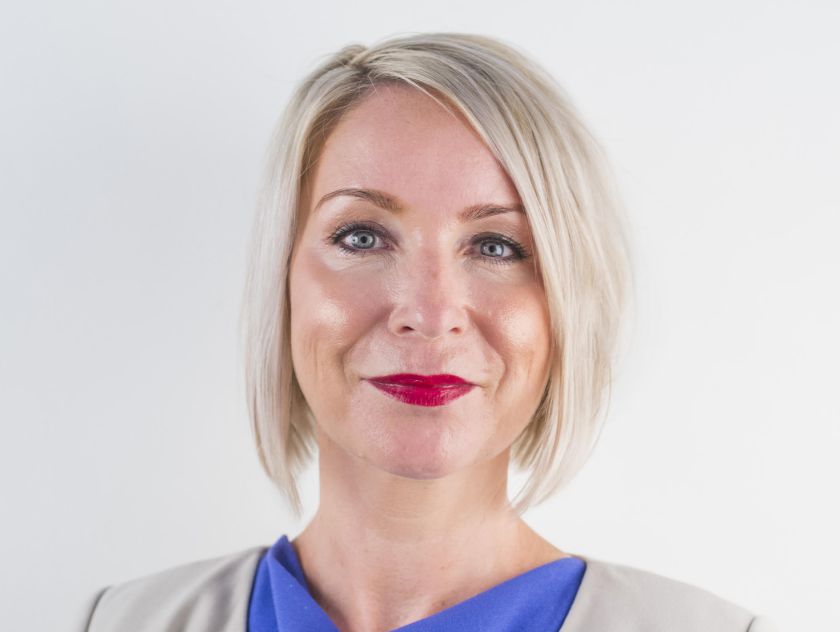 She said: "The Tesco case is a prime example of why gender pay gap reporting within business is so important.
"Equality legislation has been in place since 1984 to help enforce equal pay, but this shows how even established household brands have been getting away with the abuse of their female workforce, paying them less than their male counterparts for comparable work.
"The spotlight is now firmly on gender pay gap reporting and I expect we will see a lot more cases like this emerging in the months ahead.
"It's clear that the glass ceiling exists in many companies, and there is clear inequality in what women at all levels of employment are receiving in terms of remuneration and opportunity.
"Our advice to the business community is that it's important to review the gender pay gap now and seek legal support and advice.
"The equal pay claim against Tesco could see them hit with an eye watering bill of up to £4bn and it is a stark example of what could apply, albeit on a lesser scale, to smaller businesses anywhere in the UK."
It was reported that more than 1,000 of Tesco's female staff have sought legal advice regarding the dispute over equal pay.
Lawyers acting on behalf of the women have said that hourly-paid female store staff have been earning less than the company's male staff, even though the value of their work is comparable.
Tesco has said it works hard to ensure all staff are paid "fairly and equally" but the firm acting on behalf of more than 100 of the women is now preparing a legal challenge demanding parity with male staff members.
.