Figures reveal slowdown in retail spending
Latest figures showing a slowdown in retail spending should not be overstated, according to a Shropshire banking official.
September's retail sales saw a monthly decline of 0.8%, reversing August's growth, according to the Office for National Statistics.
John Pitchford (pictured), head of corporate banking for Barclays in Shropshire, said: "It's important to avoid overstating the negatives in September's retail sales, as retailers did manage to post year-on-year growth despite the range of headwinds they are battling currently.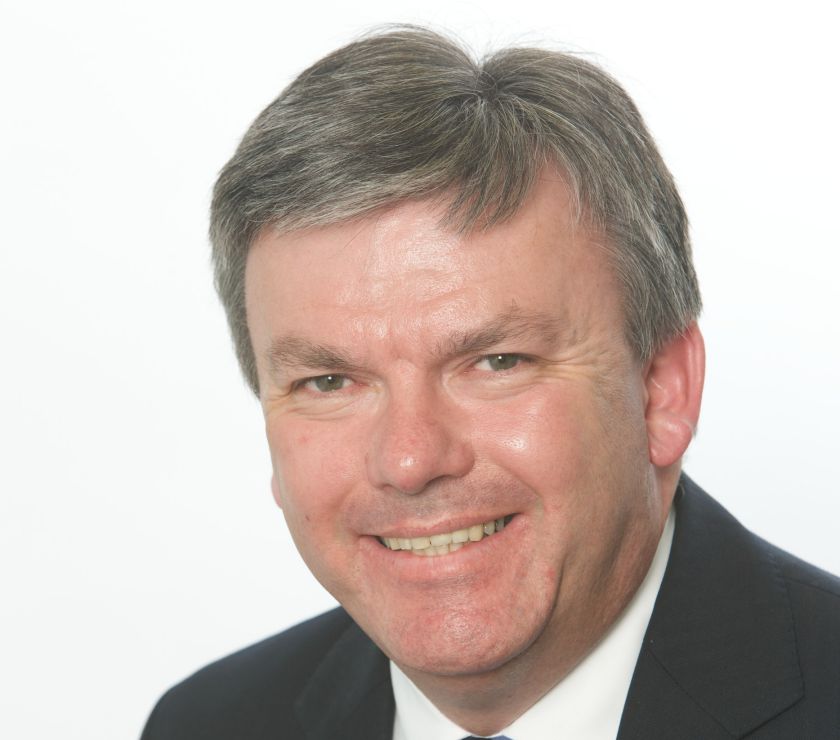 "However, sales were down compared to a month earlier, with the expected dip following August's strong result worse than predicted. Footfall struggled, in part due to a wetter than usual September, with continued double digit increases in online sales coming to the rescue.
"Retailers are now faced with something of a dilemma as they enter the most important part of the year.
"Due to intense cost pressures, prices are rising at the highest rate for more than five years, but at the same time we are witnessing a continuing squeeze on real incomes.
"As demand softens in much of the industry, retailers will have to make difficult decisions about the extent to which they are able to discount in the run up to Christmas to encourage consumers to part with their cash.
"The disconnect between rising costs and falling disposable income is likely to set the tone for the sector for the foreseeable future. UK retailers are a resilient bunch and will find ways to adapt to these challenging circumstances, but they also need support to allow them to thrive.
"All eyes will now be looking forward to next month's Autumn Statement to see what help the government is able to provide, with a review of the scheduled hike in Business Rates top of the industry's wishlist."