Golf clubs join forces
Three Shropshire golf clubs have joined forces to announce a deal which is believed to be the first of its kind in the UK.
Shrewsbury, Bridgnorth and Lilleshall Hall golf clubs have announced a three for one deal, in a move applauded by England Golf, the sport's governing body.
While clubs across the county have long had reciprocal arrangements offering reduced rate golf, this is the first to give full members of all three clubs free golf at each other's courses.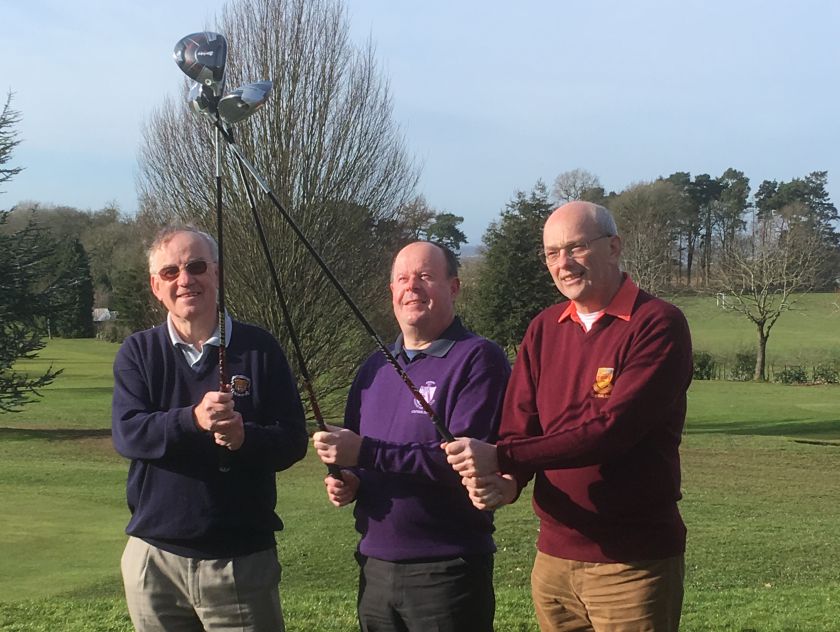 Shrewsbury GC Captain Les Lewis said that the partnership arrangement – which started on Apr 1 – has already seen good uptake.
"Lilleshall and Bridgnorth are both within 30 minutes' drive and just 25 miles away from Condover," he said.
"They are well run, well presented courses, which, like ours, provide a good golfing challenge and I know that our members have enjoyed the reciprocal arrangement as have members of the other clubs who have visited Shrewsbury.
"All three clubs are members' clubs, offering a similar package to a roughly similar membership profile, so they are a good fit and from early discussions it was clear we have likeminded views."
Mr Lewis said that members should see this as an extra add-on benefit, coming at no extra cost to their existing package.
"There will of course be occasions when our course is closed and vice-versa and we hope that this relationship will allow members to play golf elsewhere when such a situation arises.
"In addition, our casual golfers should also be able to play golf at Lilleshall or Bridgnorth when competitions at our own club prevent them from getting on their own course.
"At a time when golf is under pressure and numbers of members are falling nationwide, it is important to try to add value to an annual membership and this arrangement does just that at no extra cost."
England Golf has applauded the three clubs' move, stating that collaboration and partnership is taking golf in the right direction.
"We'll be looking for even closer co-operation going forward and by working together we hope to offer a more interesting package for our members," said Mr Lewis.
Picture: All for one and one for all! The three club captains come together.