Law firm's role with training hub
Advice from a county law firm has helped a state-of-the-art training hub on the way to supporting over 2,000 learners in Shropshire.
Law firm mfg Solicitors helped with the setting up of the £3 million Marches Centre of Manufacturing and Technology (MCMT) in Bridgnorth, in the six months leading up to its opening this summer.
The 36,000 sq ft facility, on the town's Stanmore Industrial Estate, offers the chance for people to learn alongside engineering specialists and apply their new skills in the real world.
The MCMT project is led by a four-strong consortium of Grainger & Worrall, Classic Motor Cars, Salop Design & Engineering and training provider, In-Comm Training and Business Services and is part-funded by the Marches Local Enterprise Partnership through the Government's Growth Deal initiative.
Partners leading the deal from the Shropshire law firm were commercial expert Stephen Wyer (pictured) and employment specialist, Chris Piggott.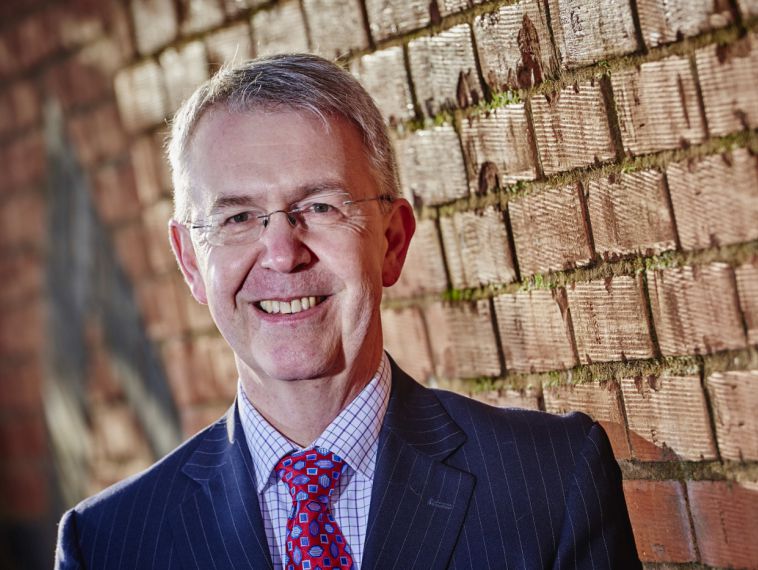 To help establish the training centre, Mr Wyer created a Community Interest Company, drafted a bespoke constitution as well as a shareholders' agreement between the consortium members.
Mr Piggott meanwhile handled the employment aspects of the deal between the consortium and the Marches Local Enterprise Partnership.
Mr Wyersaid: "We were delighted to play our part in such an important project that is going to train a generation of engineers in everything from foundry and lathe to vehicle trimming and robotics.
"It is a hugely exciting opportunity for so many young people across Shropshire, with the goal of training 2,020 people by 2020.
Bekki Phillips, joint managing director of In-Comm Training and Business Services, said: "Stephen, Chris and their teams did a fantastic job in getting everything in place for the centre ready to open and welcome its first trainees this summer."