Retailer bringing new jobs to Church Stretton
Up to 10 new jobs will be created in Church Stretton early in the new year when a national retailer moves into the south Shropshire market town.
The former Scrappies recycling store in Lutwyche Court (pictured below) is being let to The Original Factory Shop, which has 220 stores around the country.
The 6,085 square feet building has been let on behalf of Church Stretton Consolidated Charities through commercial agents Halls.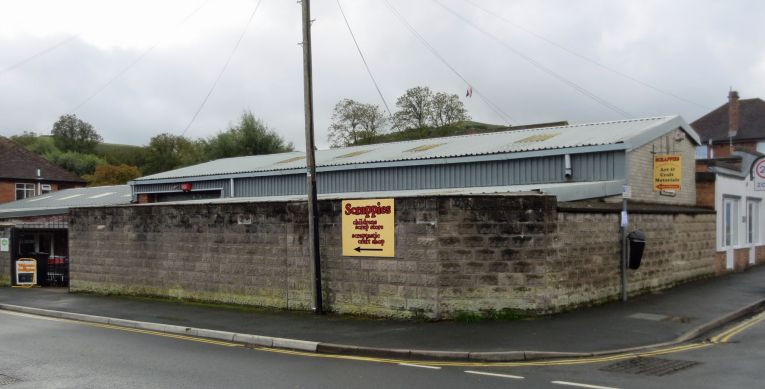 Mark Dodington, acquisitions manager for The Original Factory Shop, said the company would be making a significant investment to refurbish the building before opening in either February or March.
"We will be employing in the region of six to 10 people," he added. "Church Stretton has everything that we want, which is a good mix of independent shops and a good, solid food store.
"We are a multi merchandise retailer which offers very good value to customers and we would like to find a lot more sites like Church Stretton but that's quite a challenge.
"Expansion is a priority for the company and we will consider any good opportunity to open new stores in small market towns in the next financial year."
The Original Factory Shop's nearest store to Church Stretton is in Leominster.
Paul Stephens, chairman of Church Stretton Consolidated Charities, said: "We are very pleased that a national company is taking the building in one lease and this will help us to reinvest in the community over many years.
"This was a good deal for everyone and every part worked together.
"Scrappies has moved to smaller premises in the town which has given them an opportunity to readjust and the charity is now in a good position and James has found us a national retailer to move in. Hopefully, The Original Factory Shop will attract more visitors to Church Stretton."
Mr Evans said the letting of the building was "great news" for Church Stretton.