Poundland tycoon to be guest at county 'Oscars'
The Shropshire-based entrepreneur whose Poundland retail empire made him a multi-millionaire will be sharing his top tips for success at this summer's county business 'Oscars'.
Steven Smith (pictured below), who now lives in a £6 million mansion near Bridgnorth with its own pool, bar and helipad, will deliver the keynote address at the 17th annual Shropshire Business Awards.
Tickets are now on sale for the black-tie evening, at Telford's International Centre on June 23, when the Shropshire Company of the Year, plus a host of other winners, will be crowned.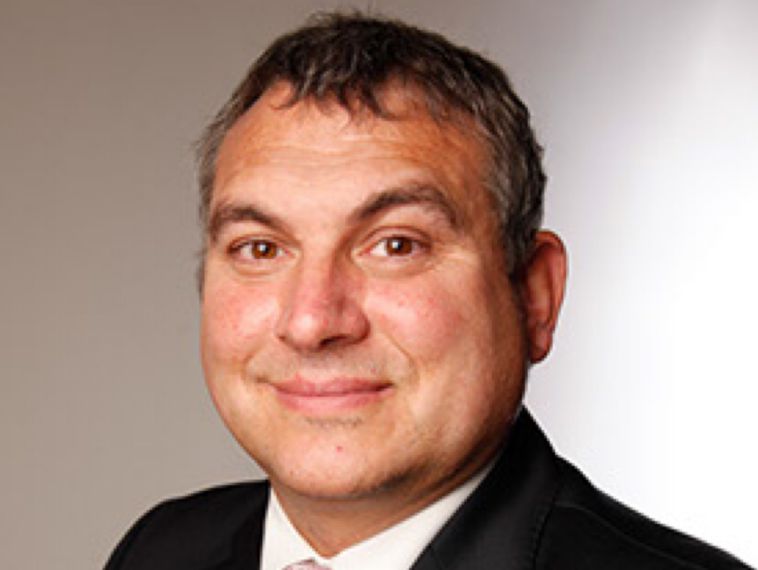 Richard Sheehan, chief executive of Shropshire Chamber of Commerce which organises the event, said: "Since its launch back in 2001, the Shropshire Business Awards has been famed as the largest celebration of our county's business success.
"A key part of the night is always the quality of high-profile guest speakers, and we are delighted to add Steven to that list in 2017. He is an outstanding speaker, and an outstanding businessman, with strong connections to our area."
More than eight out of 10 British shoppers have been into a Poundland store since Steven launched the company in 1990.
Steven's theory was that there is no such thing as bad products, only bad prices. He was proved right, when they took £13,000 on their first day and he sold his business for an astonishing £50 million in 2002. The industry is now worth a staggering £5 billion.
The idea of Poundland was born when Steven started work on his parents' Bilston market stall in the West Midlands at the age of 14.
He noticed that sometimes they made more money from items in the 10p to £1 box than from the takings of everything else on the stall. He left school at 16, and set up his first shop at 17.
Steven and his wife Tracy worked hard when they set up the first store, stacking shelves by day and sleeping in a van overnight outside because they couldn't afford a hotel.
As a child, money was tight, but selling was clearly in his blood. He and his family lived with his grandparents as a child until his parents eventually took him to live in a flat - he can still remember having to share one portion of chicken and chips between them and smelling urine in the graffiti covered lifts.
He says he never forgets his roots, and is keen to give something back to other businesspeople looking to expand and succeed.
He was voted Britain's Best Boss a few year ago and is ambassador for the RBS/NatWest Entrepreneur Spark. He is also a Retail Ombudsman, where his job is to oversee the department in London responsible to dealing with complaints from consumers and retailers over the UK.
Want to hear what Steven Smith has to say? To book your seat for the Shropshire Business Awards 2017, go to the website www.shropshirebusinessawards.co.uk. Entries for the awards close on May 5.