Appointments reflect success
A Shropshire firm of architects has recorded its best ever year after securing a string of new projects across healthcare, residential and with listed buildings.
Bridgnorth-based Johnson Design Partnership is currently managing 80 live projects and has had to recruit three new specialists in Richard Coutts (senior architect), Adam Reed (architectural technician) and Michael Daw (architectural assistant).
This takes the team up to eight people and gives JDP the capacity to work with even more clients, including those involved in rolling out high-tech dental surgeries and individuals interested in developing some of the UK's first ever passive houses.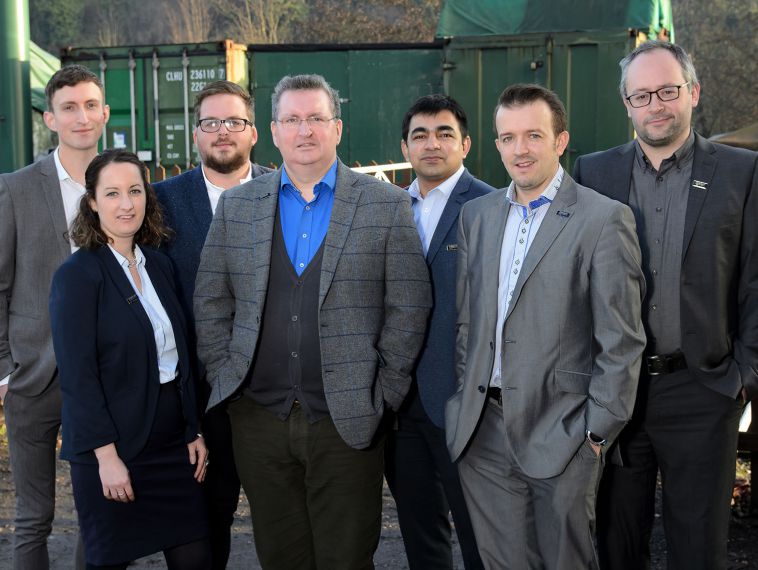 "2016 has been a fantastic twelve months for the business and we are really looking forward to the next year and the opportunities it will bring," explained Vic Johnson, Founder of Johnson Design Partnership.
"Clients want a more personal service and that is certainly helping us win high-profile contracts against rivals ten times our size. We pride ourselves on being a close-knit team and one that thrives on creative design and coming up with solutions that not only look fantastic, but actually deliver great living, environmental and cost saving benefits."
JDP saw turnover pass £500,000 for the first time in its 14-year history.
JDP Team (l-r) Michael Daw, Kim Chesters, Adam Reed, Vic Johnson, Munir Shaikh, Matt Spinks and Richard Coutts