Promotions aplenty at solicitors practice
A Shropshire law firm has announced three promotions - strengthening its senior team of lawyers.
Lanyon Bowdler has appointed Louise Howard, Katherine Marriott-Lodge (pictured) and Beth Harrison to associated solicitor status. All three have extensive experience within the firm.
Brian Evans, managing partner at Lanyon Bowdler, said the news follows continued success for the firm.
"We are delighted to make these appointments and the promotions are fully deserved," he said.
"All three have contributed to the ongoing success of Lanyon Bowdler and we look forward to Louise, Katherine and Beth helping to drive the firm forward over the coming months and years.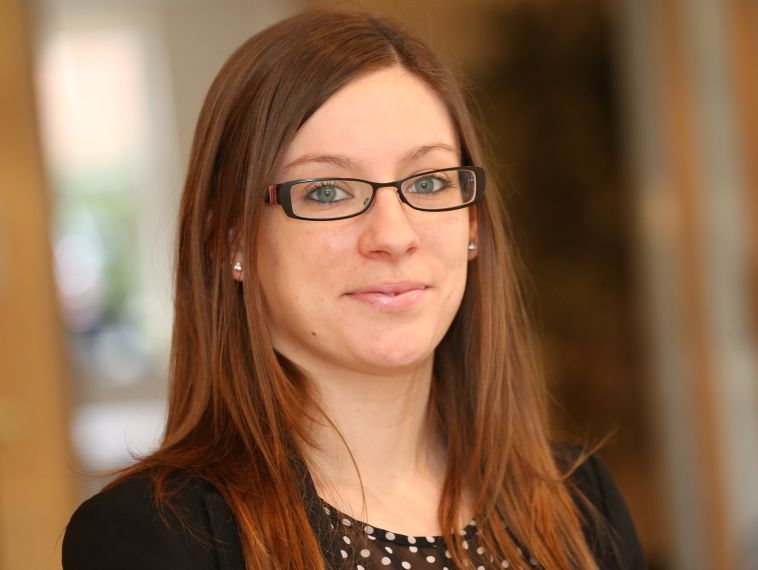 "Louise has been a solicitor in our personal injury department since her qualification in September 2011 but has been with the firm since November 2007.
"Katherine qualified as a solicitor in September 2013 within the clinical negligence department, having joined us in 2008, while Beth qualified as a solicitor in March 2014, also within the clinical negligence department.
"These appointments recognise the high regard in which Louise, Katherine and Beth are held by the firm, and their level of achievement."
Louise said: "My work within the personal injury department is very rewarding, even though the cases can be extremely complicated.
"There is always something very satisfying about being involved in a successful litigation and helping people get the right results from what are very difficult situations.
"Personal injury is an area that is expanding at Lanyon Bowdler. I am proud to be part of that and delighted with the new appointment."
Beth said: "You might say I came home to Shropshire when I joined Lanyon Bowdler five years ago. I went to school in Shrewsbury before heading off to university and law school.
"Clinical negligence is my particular area of expertise and the department is having an exceptionally busy year."
Katherine added: "Clinical negligence is a very important area of the law to be involved in.
"The work is challenging in difficult personal circumstances for the client and their families but is also very rewarding when they win their case."