Milestone for Chamber boss
The boss of Shropshire Chamber of Commerce is celebrating a milestone at the organisation.
Richard Sheehan has been heading the Chamber for 10 years having initially joined the team in 2007 on a one-year contract.
Richard, whose previous career was in the motor industry, has been responsible for launching and managing the Patronage Programme, which today sees highly regarded businesses come together and share expertise across all industries.
He explained: "After being appointed initially to develop the Patronage Programme, I quickly gained a strong sense of purpose for the Shropshire Chamber's ongoing work with businesses for the benefit of the region's economic growth, and the enormous value and positive impact that these prosperous businesses could have on our society.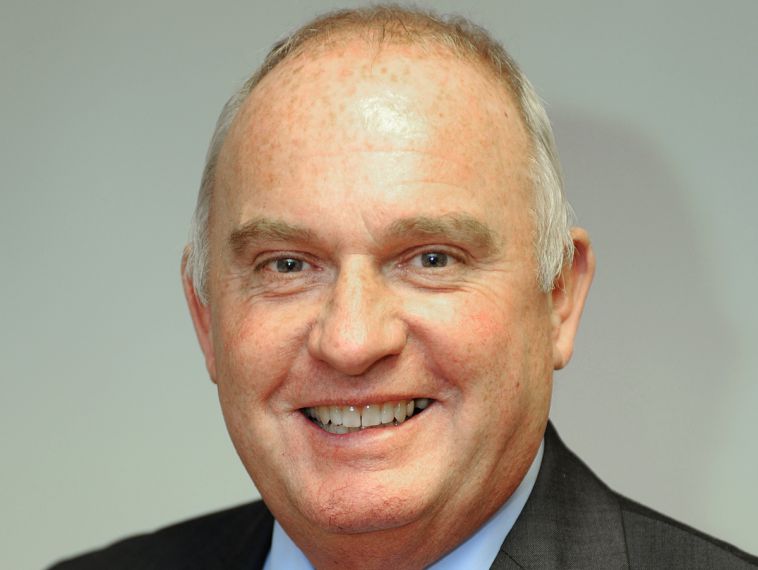 "I joined the Chamber permanently, and took over the CEO role a few months after joining. Shortly after, the recession happened which meant as a team we had to be flexible and use our combined knowledge and expertise to understand the ever-evolving needs of our members, and ensure that we were a versatile organisation dedicated to helping them do business even better.
"This adaptive and forward-thinking approach has been key to the evolution and standing of the Shropshire Chamber over the last decade, and will remain a fabric of our being in the future.
"During my time at the helm, I've recognised the benefit of running the Shropshire Chamber with the same values and principles to that of a charity organisation," he added. "Everything we do is focused and has real meaning, and we work in partnership with businesses to ensure that we're delivering services which continue to meet their needs as their priorities and outlooks change.
"It's not been an easy 10 years, with the demise of the regional business support agencies and Business Link, the development of the Marches LEP, and the expansion of the higher education sector within the business arena.
"However, the one constant throughout the whole period of transition and economic uncertainty has been the strong presence of the Shropshire Chamber, of which I'm immensely proud.
"It has been an absolute honour to head up a team of dedicated, committed and loyal individuals who see their sole purpose as enhancing and supporting the Shropshire economy. I'm looking forward to continuing to work with our team, our members and our Patrons over the months and years to come."