New property manager at TSR
Regional surveyors Towler Shaw Roberts have appointed Nicola Corfield as property manager.

Based in the firm's Shrewsbury office, Nicola (pictured) said she is delighted with her new role.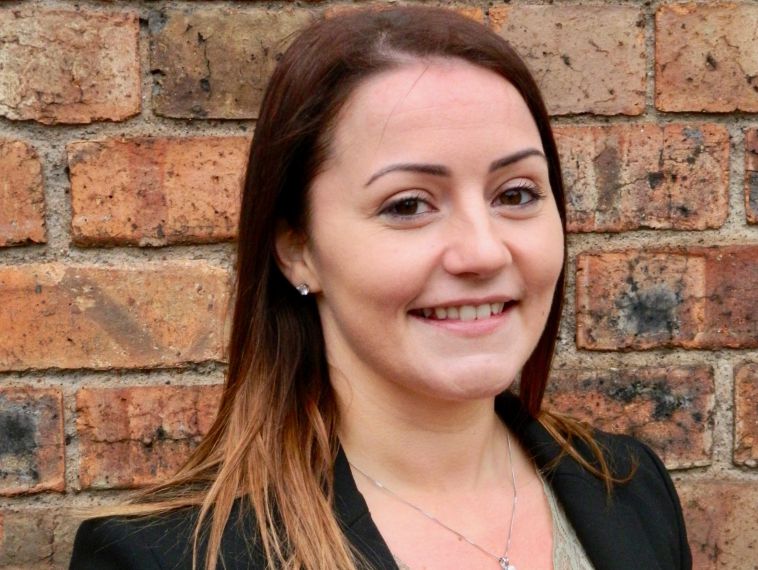 She added: "I'm very excited to be working with TSR's asset management and building surveying teams, who have such a wealth of experience.

"I have worked in the property sector since leaving school and was previously a residential property manager for a property firm based in Shrewsbury looking after a multitude of sites across the country.

"This is a new challenge for me and it's one which brings the experience that I already have in property management through to a different sector."

Nicola, who lives in Telford, attended Wrekin College and Leicester's De Montfort University, where she studied architecture.

She is currently completing a Masters degree in building surveying.

Toby Shaw, a partner at TSR, added: "We are delighted that Nicola has joined the firm and she will be a valuable addition to our expanding asset management department. She has fitted in extremely well."

Pictured: Nicola Corfield, appointed property manager at TSR.