Nic teed up for prestigious role
A Shropshire businessman has become the first independent Chair of England Golf – the country's governing body for amateur golf.
Nic Coward (pictured) is Chairman of the Furrows Group which owns Ford, Kia, Mazda and Skoda dealerships in Telford, Shrewsbury and Oswestry.
His family have deep roots in Shropshire, including strong links with Shrewsbury Golf Club, where Nic learned the game, and Nic became Chairman of the family-owned Furrows Group following the death of his father, John, in April 2015.
Now, as well as his role with Furrows, Nic will be at the helm of one of the country's largest sports governing bodies looking after more than 1,900 golf clubs, and 675,000 men, women, boy and girl club members.
Nic said: "Golf in England has a huge amount to be proud of, from Olympic gold to the huge impact in communities across the country. There is great work going on at every level of the game. What is really exciting is the opportunity to do even more, to get more people playing, more often."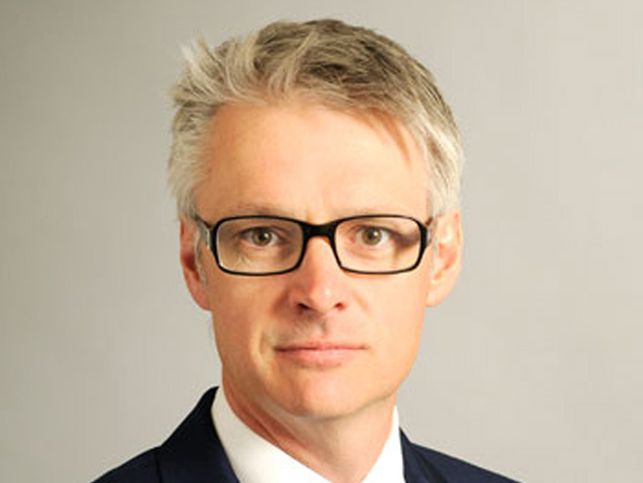 Alongside his role as Chairman of the Furrows Group, Nic is a non-executive director of Oritain, a New Zealand-based company leading the way in proving the origin of food, and he advises major sports and entertainment businesses in the UK and around the world.
In a 20-year career at the top levels of British sport, Nic was the General Secretary of the Premier League, the Chief Executive of the British Horseracing Authority, and for a time was joint Chief Executive and a Board Director of the Football Association, as well as a Director of Wembley Stadium.
"I am very pleased to be taking on the new role as Chairman of England Golf. It's an incredible opportunity to get right to the heart of grassroots golf, and to inspire people to have a lifelong involvement in the game.
"My interest in the game started with my Grandmother, Mary Yaxley, at Shrewsbury Golf Club, and I was inspired by local heroes Sandy Lyle and Ian Woosnam.
"In fact, Furrows sponsored Ian early in his career, and as we approach our centenary year, I am sure there will be a lot of sporting celebrations. Sport has been a huge part of life at Furrows and we've been involved with many clubs and leagues across the county."