Sue joins Shrewsbury insurance brokers
The Shrewsbury office of national insurance brokers Lycetts has been bolstered with the addition of a new staff member who has more than 30 years of experience in the industry.
Sue Hyne - whose family runs an award-winning farm near Pulverbatch - has joined the team in Butcher Row to help meet demand for Lycetts' property, farm and estates insurance services throughout Shropshire and beyond.
Sue, who started her career in the insurance industry with Aviva in the 1980s before working for specialist brokers locally, will be providing support to principal of the Shrewsbury office, Rob Matthews, as an account handler.
"We are delighted to welcome Sue on board here at Lycetts and she has settled in remarkably quickly," said Rob.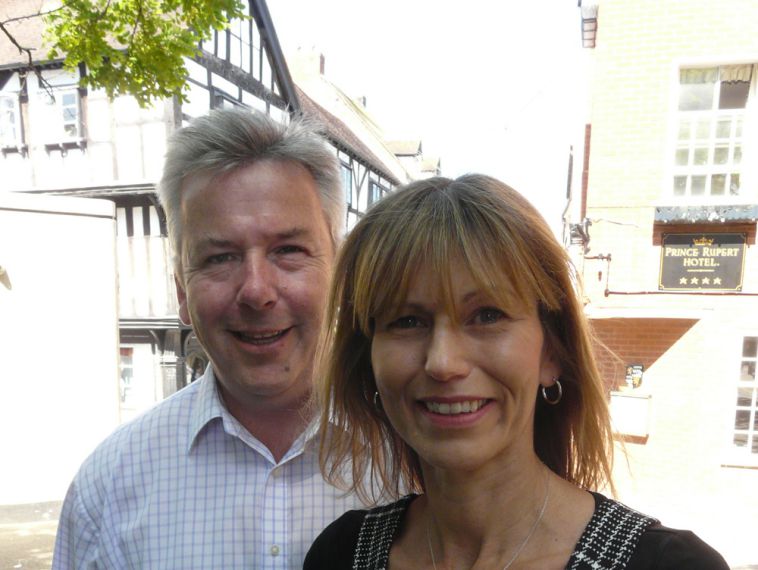 "Given her exceptional experience and knowledge of the industry, we consider her recruitment something of a coup.
"Sue's set of skills compliments what we do at Lycetts and I am confident that she will be instrumental in helping the Shrewsbury office to continue to expand."
Sue, whose family farm won both the prestigious Royal Association of British Dairy Farmers Gold Cup in 2013 and the Tesco Farm of the Year award last year, said she "jumped at the chance" to work for Lycetts.
"Lycetts have long held a national reputation as the pre-eminent brokers for finding the best solutions for various insurance requirements, whether for private or commercial clients," she added.
"While at Shrewsbury we specialise in helping high net worth individuals - predominantly their property, estate and agricultural needs - we can assist in placing all types of cover.
"Given my background, this is where I am very comfortable and so when the opportunity arose to join the office I jumped at the chance."
Picture: Rob Matthews, head of Lycetts' Shrewsbury office, and Sue Hyne