Accountancy firm grows
Telford-based accountants Integrity Partnership have acquired the business of near neighbours White Collar Consultants.
The deal sees the firm of chartered certified accountants, that was established 17 years ago, increase the size of its client base by around 20%.
Chantal Matthews, managing director of White Collar Consultants, said: "I made the very difficult decision to look for a buyer and I met up with quite a few different people and we just could not seem to find the right fit.
"It was only after I met Chris and had a good chat with him that I knew we'd found our glass slipper. I am sure that the clients are going to be really well served in the future."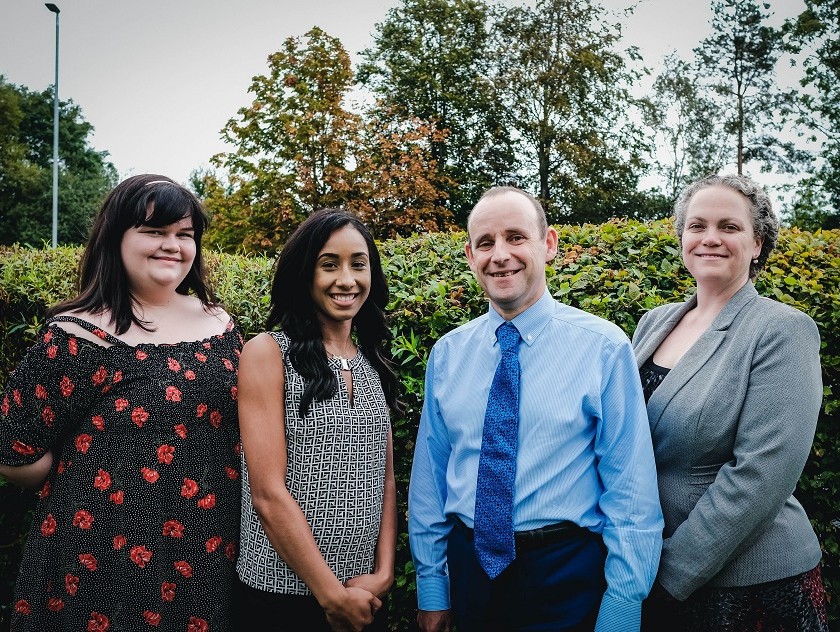 Christopher Jones, managing director of Integrity Partnership, said: "The acquisition of the business of White Collar Consultants has been a fantastic opportunity for us to continue our growth and the ongoing development of a range of great services for our small business and private clients.
"Chantal and her team have spent the last four years building a very well-run small practice from the ground up, and it has been an easy fit for us to absorb their clients and staff into our set up."