School names new head
Shrewsbury High School has appointed Jo Sharrock as its new head, starting from September 2018.
Ms Sharrock is currently Deputy Head Pastoral at Queen Elizabeth's Hospital School, an independent day school in Bristol educating boys from Years 3-11, and with a co-educational Sixth Form.
Over the past 14 years and as a teacher of History and Politics, Ms Sharrock has enjoyed a wide range of roles, among them Head of House, Head of Year 9 and Head of Sixth Form, before her current position.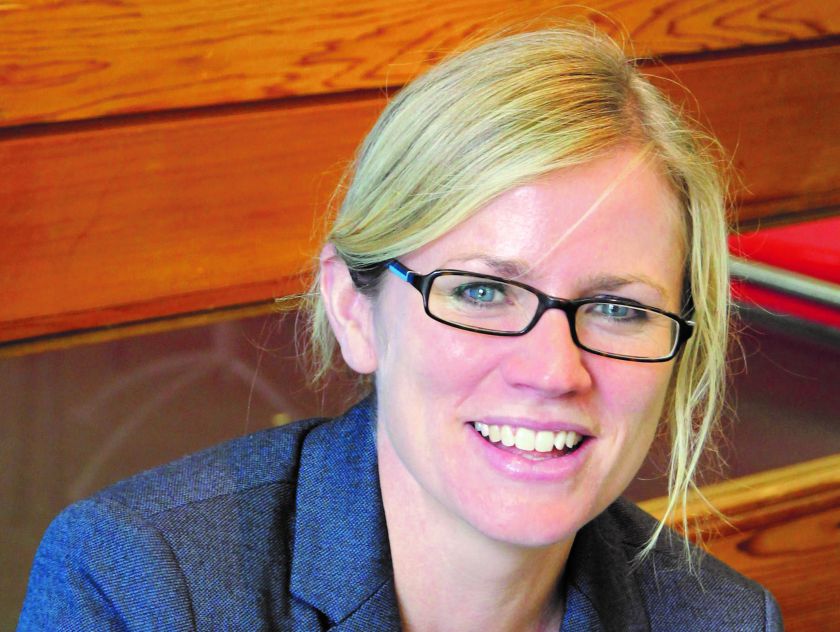 Ms Sharrock is the first female member of QEH's senior management team in its 427-year history and its first female Deputy Head. Her current responsibilities include leadership of the school's pastoral system, and leading on safeguarding, co-curricular, and educational visits, as well as deputising for the Headmaster.
Ms Sharrock graduated with first class honours in History from the University of Leeds, and worked in the finance industry for HSBC, ABN AMRO, NatWest Stockbrokers and Goldman Sachs, before deciding to pursue a teaching career.
She said: "From my very first visit to Shrewsbury High School I was struck by the warmth and friendliness of the school. It was immediately clear that Shrewsbury High staff are committed to nurturing their students, both academically and pastorally and that the students are flourishing as a result. It will be a privilege to lead Shrewsbury High through the next stage of its development and I am really looking forward to meeting everyone in September".
Shrewsbury High School is part of the GDST, a network of independent girls' schools and Chief Executive Cheryl Giovannoni said she was was extremely impressed with the vision and drive demonstrated by Ms Sharrock during the interview process.
"Jo Sharrock relishes a challenge and is committed to teaching and working with young people and their families to help them achieve the best outcomes.
"She firmly believes that pastoral, academic and co-curricular success go hand in hand and are vital for young people of all abilities, who need to feel happy, supported and cared for if they are to thrive.
"Having attended an all-girls school, she credits her education with imbuing her with courage, skills and a belief that every opportunity was open to her; she aims to provide a similar experience for today's Shrewsbury High School students."