How and why to choose a business coach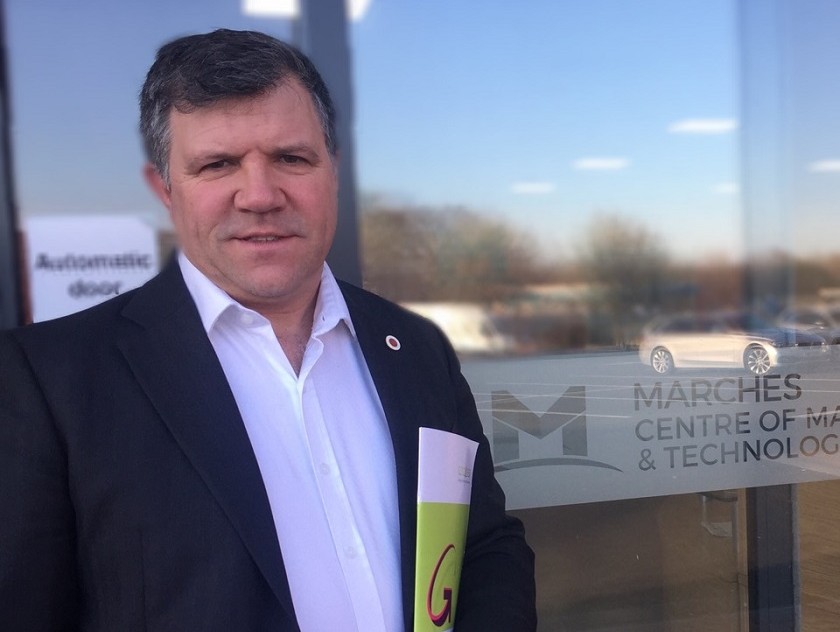 By Johnny Themans of Shropshire-based business consultancy Good2Great
Hiring a business coach is a daunting prospect for many. Actively and willingly accepting help is tough enough – add to that a fear of 'what they might find' and it's no wonder many business owners put up barriers and never get round to it.
Business coaches don't always help themselves either. The worst ones are ultra critical and lack empathy or real experience to support their assessment of your business; they blindly follow a formulaic process which lacks judgement. Even worse, some have no process at all and offer unqualified opinions – or no realistic solution – about how they think you should run your business.
You may even wonder if you need a coach… Well let me say this to you: If you were a talented athlete (or the parent of one) with ambitions, surely you would want as much help – i.e. from a coach – to help you get there?
So what is it you are looking for? Many business owners want to find the magic key to business success and prosperity. They've tried the obvious solutions – work harder, spend heavily on marketing support, hire a sales person, tweet and post, cut costs, invest in machinery, invest in more staff, reach out on LinkedIn…. and so the list goes on.
But these big gestures fail to deliver the results. Other people seem to be able to grow and make money and have a good quality of life. So perhaps it's time to see if someone else can help you find the formula for your business. It isn't easy – if it was you'd have already done it – so what do they know that you don't?
This quick guide will help you to evaluate your readiness for business coaching…
Whilst you may wonder about the processes and the credentials of your prospective business coach, you also need to understand your current business position and your ability to benefit from the intervention of an outsider.
If you're at the end of your tether/ end of the line (basically bankrupt), then you might be better to get out quickly. There's a great Richard Branson quote; "fail quick, fail cheap". If you're here seek help quickly. Not with a business coach but with an accountant (not your normal accountant – get an independent view) this may cost a couple of quid, but you will get an unbiased assessment and it will help you quickly.
Ok so we've got the fairly blunt bit out of the way and you're still with us….
You've got to take a look in the mirror and ask yourself if you are ready to open your business up to a stranger. Unless you can do this and truly be prepared to make positive changes, there is no point it embarking on a programme of business coaching.
That said, provided your business has potential and you have energy and aptitude – a business savvy critical friend could just be the most valuable investment you could make.