Business recovery needs careful preparation
Shropshire businesses will face a changed workplace and operating procedures as the county emerges from the Coronavirus lockdown.
And that could mean they need to review their position when it comes to risk assessments and insurance cover.
Dave Williams, from Henshalls insurance brokers in Newport and Shrewsbury, said: "Most businesses are likely to have experienced change – to varying degrees – but where change has occurred, it will be vital to check that the right insurance is in place.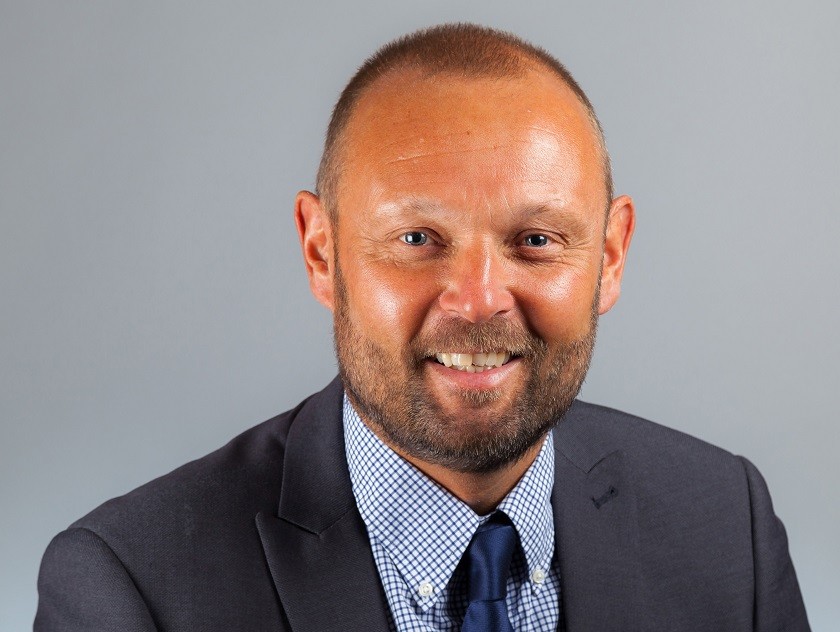 "Before the doors re-open, business owners should review risk assessments and check that no policies have run out during the lockdown or were cancelled as a cost-saving measure but now need to be reinstated.
"You may also find you need new cover if your circumstances have changed massively – for instance, cyber security measures and cyber insurance will be vital if your business has diversified and pivoted into online retail, or adopted cloud-based technology and video conferencing to allow for remote working."
Mr Williams said the steps required would vary greatly according to which sector the business was in.
"For some, it will be housekeeping measures that are needed – assessing stock levels and checking your ability to deliver your products via your former business procedures. Machinery and premises checks, safety audits, reallocating work duties and a recall of equipment provided to staff working from home are all likely to be issues that owners will face.
"You may also need to assess your commitments to suppliers and consider whether they can be realistically fulfilled, or whether you need to change your agreed terms. Some businesses may need to invoke a Force Majeure clause in contracts that cover epidemics or civil emergencies as a means of escaping contractual obligations too."
Mr Williams said cash flow management would be key, and decisions on which creditors to pay first may be vital.
"Interest on business loans that you have taken out during the Coronavirus pandemic will need to be built into financial strategies, and it's likely you'll see late payments from customers, so you might want to consider Trade Credit insurance that would ensure you were paid, regardless of your customers' actions.
"All this may seem complicated, but the business you ran before Coronavirus may well not be the one that you return to, so it's vital to prepare carefully for the 'new normal'."