Cyber crime warning for tech businesses
Shropshire businesses in the technology, media and telecoms sectors have been reminded they are not immune to cyber-crime.
Dave Williams, from Henshalls Insurance Brokers in Newport and Shrewsbury, said tech businesses were generally better prepared for potential security breaches than other industry sectors, but it was vital not to be complacent.
"Research has shown that more than a third of businesses in the tech sector in the UK suffered at least one cyber incident or breach in the last 12 months. The most common event to affect these businesses was phishing with 53% targeted, and the most frequent breaches (23%) were ransomware infections where the businesses were able to recover thanks to their system backups."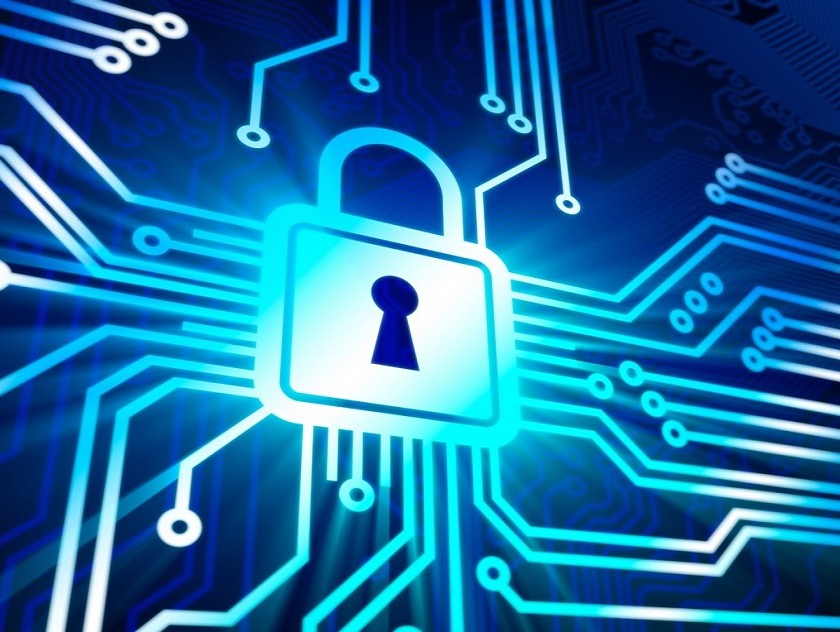 Dave said the research had revealed that the majority of tech businesses (67%) were confident in their cyber security strategies and that 85% had a dedicated team or leader dealing directly with the topic.
"It's clear to see that the tech sector has been investing more in building their cyber protection than other industries, yet they are still potentially vulnerable to cyber attacks which are sadly on the rise. It's important that tech and media firms continue their planned programmes of investment as the threat of cyber crime is increasing all the time – just because they've taken some steps to protect their systems so far, they can't afford to rest on their laurels."
Dave said it was more important than ever to have the right insurance in place as companies were storing more and more electronic information.
"The main objective of cyber insurance is to protect against the loss of such precious information, but on its own, just having a policy in place is not necessarily enough. You need to take a tough stance on cyber protection and make sure you're well-informed on the risks and the possible preventative steps available.
"And even if you're a sole trader tech company operating from a spare bedroom with just one person running the operation, you're in just as much jeopardy as large national corporations, so don't take anything for granted – step up your security as soon as you can."