Masterclasses will help firms bounce back
Businesses in the West Midlands can tap into a 12-week programme of expert classes to help them upskill their workforces and bounce back from Covid-19.
In-Comm Training, which works with more than 250 companies on delivering apprenticeships, training and consultancy, has secured funding from the European Social Fund (ESF) to pull together a comprehensive Business Masterclass series of workshops.
Firms across the region can sign up for the 12 sessions starting on October 7, giving a minimum of one employee the chance to benefit from 1-hour courses in intellectual property, cyber crime, international trade for beginners and redundancy support to cope with the pandemic.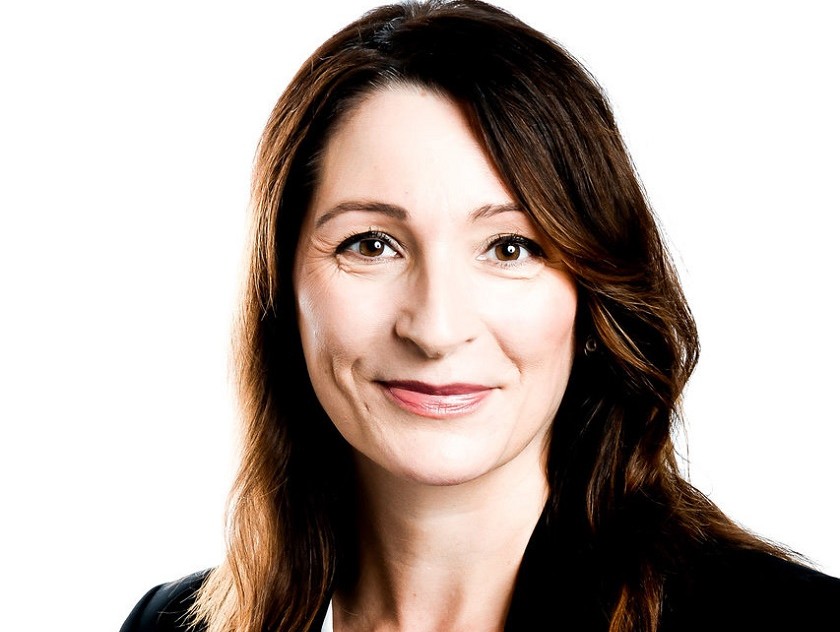 Experts from Eleven10Creative and Cucumber PR have also been recruited to support companies to boost sales, including gaining insights into digital marketing and creating the headlines through a proactive media campaign.
Bekki Phillips, managing director of In-Comm Training, said: "Businesses need all the help they can get to overcome the pandemic and try to find new sales to replace lost volumes.
"We've signed up FBC Manby Bowdler, James Howard of Red Orchid, HK Technologies, MET Recruitment, Crowe, NatWest and Wellmeadow Consulting and, if this wasn't enough, all of this knowledge is free of charge for companies thanks to the ESF funding."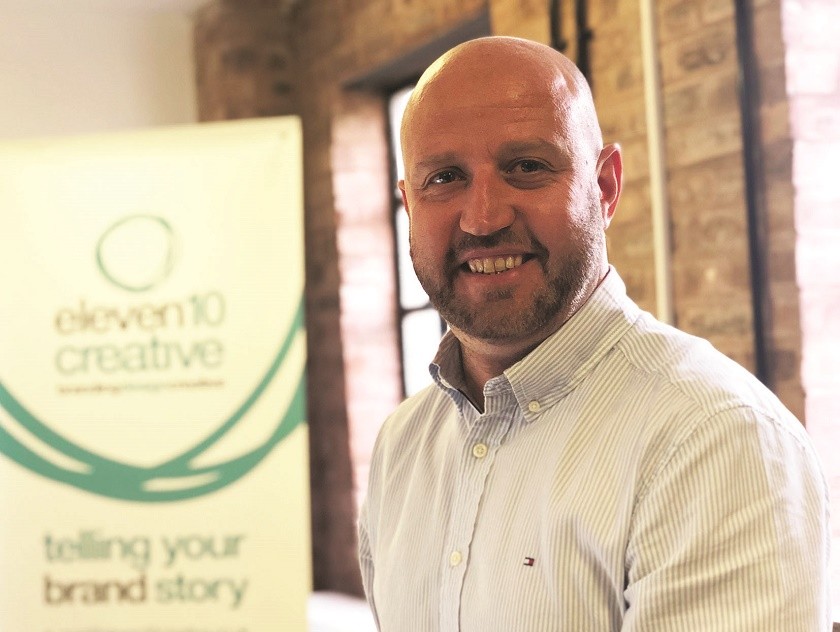 If firms want to take part in the Business Masterclass Series they have to sign-up for all 12 sessions, with at least one member of staff attending the virtual workshops, which will be delivered by Zoom. Single sessions can be accessed, but these will be subject to a £15+vat per person charge.
To book your place, visit www.in-comm.co.uk
Pictured: Julia Fitzsimmons (FBC Manby Bowdler) and Steven Watson (Eleven10Creative)