Online event will showcase support
University Centre Shrewsbury is holding an online event next week to showcase the free tailored support which is available to businesses across Shropshire and Telford & Wrekin. The support has a particular focus on environment, digital and skills training.
Professor Paul Johnson, head of centre at UCS, will introduce the March 18 event, which is being organised by the Centre for Research into Environmental Science and Technology (CREST), Digital Solutions, and Building Skills and Growth Capacity (BSGC), in collaboration with the Marches Growth Hub.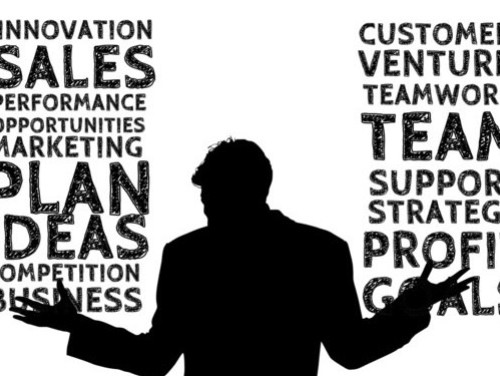 CREST can offer support to SMEs (small medium enterprises) who want to reduce their environmental impact, or develop innovative new products or services. They have access to a state-of-the-art laboratory focusing on air and materials testing. Previous business assistance has included support with funding applications, drop testing of a new packaging material, trials on the effects of biochar on horticulture, and research into indoor air quality and its links to health.
Digital Solutions aim to work with, and support, eligible SMEs to develop new digital innovations through research, innovation, technology transfer and commercialisation. Some examples of their work include analysing system functionality and identifying solutions, supporting and developing e-learning systems and researching market opportunities for products and services.
BSGC work with businesses to complete a training needs analysis and then identify all relevant skills training options, for both existing and new employees at all levels and graduate work placements. They can advise on flexible support options that can react to individual business needs. In the past they have referred a number of business to Marches training providers and developmental courses at UCS.
Professor Johnson said: "The projects based at UCS have received European funding so they can support upskilling, innovation and development in the area, allowing businesses to remain competitive against those based in other, more developed, areas of the country.
"Whether you are a start-up looking to develop a new digital product, an established company wanting to determine the training needs of your employees, or a sole trader interested in how to make money from a brilliant idea; the various projects based at UCS could provide the support you are after."
To register for the event visit http://crestatucs.com/