Free supply chain support for SMEs
The Aston University programme which helps Shropshire SME Manufacturers improve their supply chain has never been so critical following the disruption caused by the Coronavirus.
The UK Centric Supply Chain Programme has been developed by Dr Aristides (Aris) Matopoulos, Associate Professor at Aston University. The programme draws upon well-established supply chain concepts, tools and techniques, to implement practical solutions for businesses.
Business engagement manager, Jamie Pratt said since the Coronavirus, businesses have realised how important it is to understand their supply chains. This is not limited to your immediate suppliers and customers, but across the whole chain. Many companies know little about their customers as well as about those who are providing them with key materials. If you don't understand how your supply chain is structured, you are exposing your business to unnecessary risks that could ruin your business or Flimit your g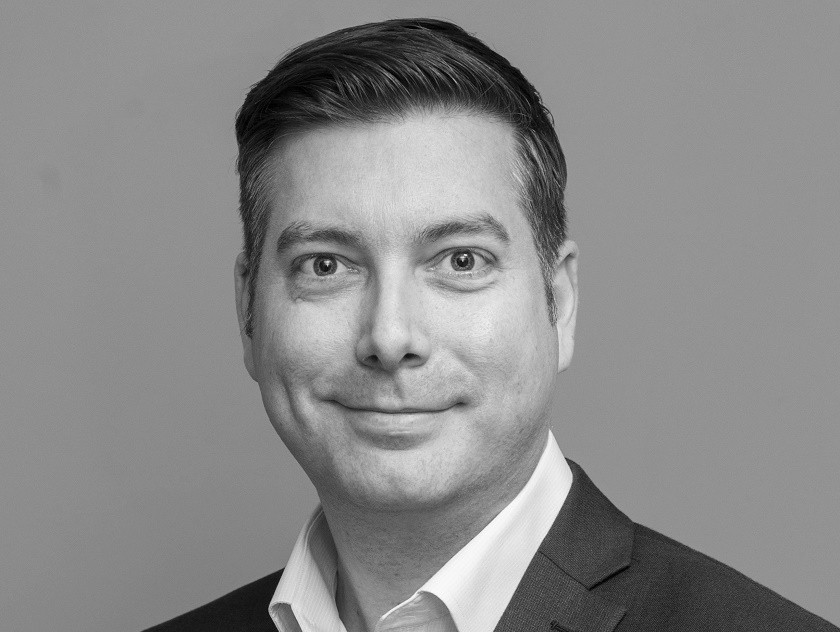 rowth opportunities.
The programme, which is part funded by the European Regional Development Fund and supported by the Marches Growth Hub has already worked with a number of businesses across a wide range of industries from food and drink to machine part manufacturers.
Dr Matopoulos, who has collaborated with many well-known businesses across Europe, said: "Imagine the scenario that your company is in discussions with a new customer about a contract to supply one of your new products.
"The customer is really keen and wants to place a very big order "right here, right now", but you find yourself hesitant to commit...a number of questions spring to mind:
"Have I got enough stock? Do I have a wide pool of suppliers for the parts? Do they have the capacity? What are their lead times?
"Understanding firms' supply chains has become a key issue for business. Firms neither exist nor compete in isolation. Their fates are tied up with those of their supply chain partners. This raises an important question: Do you really know your company's supply chain, and do you understand its mechanics?"
The diagnostic tool will assist your company to map, assess and improve the capabilities of your supply chain. Obtain a better understanding of your supply chain; carry out an assessment of the maturity of your supply chains; formulate a plan of actions to improve and strengthen your supply chain.
Topics that could be reviewed as part of this project are: make-or-buy and licensee decisions, supplier availability, supplier reliability, supply chain configuration, labour skill level, corporate social responsibility, legislation and directives responsibilities, supplier integration, demand management, logistics costs.
If you are located in Shropshire then get in touch with Jamie Pratt, business engagement manager for the UK Centric Supply Chain Programme by email - j.pratt@aston.ac.uk or call 07792 911421
Pictured: Jamie Pratt, business engagement manager