Workwear specialist supports national effort
Shropshire-based personalised workwear specialist, MyWorkwear have joined UK Manufacturing Unite (#UkMfgUnite) which has been set up to support the national effort to produce more critical components and essential equipment at home during and following the COVID crisis.
Created and run by manufacturers for manufacturers, the movement is the first step in the sector's fightback against the damaging effects of Covid-19.
"As a UK business closely aligned to the manufacturing industry, we are keen to support this initiative," said James Worthington, managing director of MyWorkwear.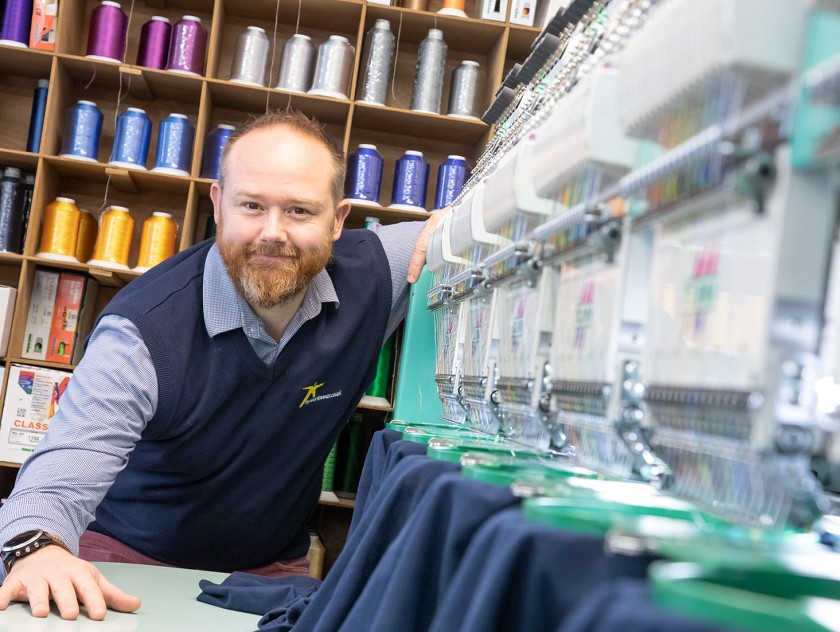 "We are proud to be working alongside other companies such as Brandauer, Bauromat and Precision Engineering.
"MyWorkwear was originally established almost 45 years ago in Telford by my father, and we have always been passionate about the future of UK manufacturing. I believe it is key for firms to come together to collaborate, share practice and find practical solutions for developing domestic supply chains.
"UK Manufacturing Unite will facilitate this and help to build economic stability for future generations. I would encourage all UK manufacturers and supporting industries to get involved."
The #UkMfgUnite concept, which is not-for-profit, is hoping to play a central role in bringing work back to this country and building supply chain capability so that, in the future, the UK avoids some of the issues seen during the early stages of the Covid-19 pandemic.