Businesses urged to utilise tech
2021 looks to be as challenging for businesses as 2020 was with uncertainty around future Covid-19 restrictions, instability caused by Brexit and constantly changing consumer habits.
A recent study from the Federation of Small Businesses (FSB) warns at least 250,000 UK small businesses could fold in 2021.
Darren Beetlestone, MD at etac solutions, believes the right use of technology and software will separate the financially sound from the precarious, and using available software solutions in the right way could help to defy economic downturn.
etac solutions specialises in providing ERP (Enterprise Resource Planning) solutions to businesses. The Microsoft software they integrate into the bones of a business streamlines processes by centralising all departments, helping them to manage finances, operations, sales, customer services and manufacturing in one system.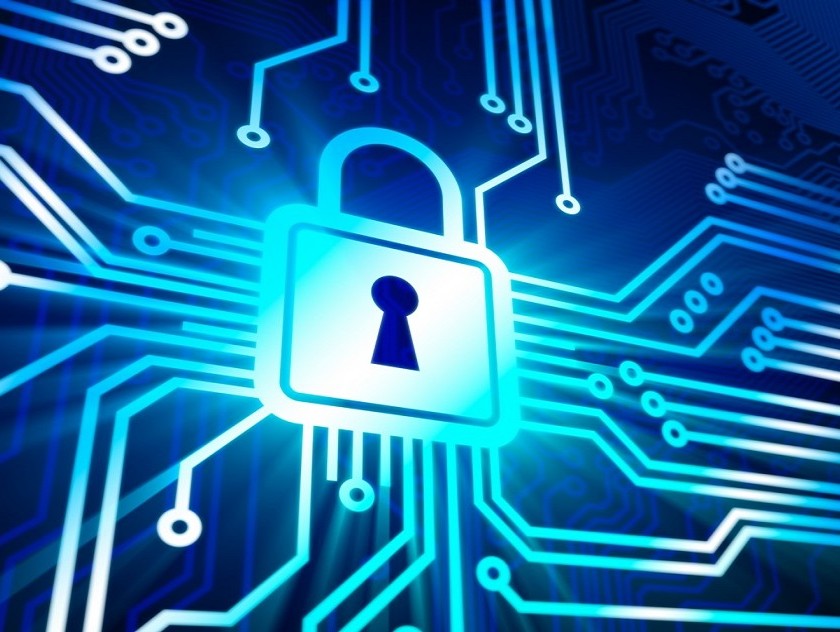 Many businesses already have versions of these systems in place, but Darren believes that unless they are utilising the tech to its fullest potential, they won't be getting the best return on investment.
"ERP services aren't a one-size fits all solution, but the good news is that the offering from Microsoft Dynamics can be tailored around a business' needs. 2021 looks to be as challenging as 2020, so I think this is a really important time to re-evaluate the systems businesses are using to make sure they are helping to reduce costs, boost efficiency and increase profits in 2021.
"The implementation of these systems isn't instant; they take time, training and regular reviews. But once they are optimised I believe they can help businesses become lean and efficient , which is crucial to financial resilience in 2021."
Microsoft Dynamic's end-to-end business management solution includes 365 Finance, which can generate insights into every part of the business to boost efficiency.
The software promises to help businesses make better financial decisions with accurate and customisable cash flow projections, AI that can predict customer payment times and time-saving automation helping to balance the books.