Covid spot checks on the way
Shropshire companies should be prepared for Coronavirus spot checks as the pandemic continues, a local expert has warned.
Martin Pitchford, from Henshalls Insurance Brokers in Newport and Shrewsbury, said the Health and Safety Executive had launched an increased programme of unannounced inspections in a bid to ensure companies were Covid-compliant.
"Inspectors are already working with companies to give advice on how to manage the risks and protect workers, customers and visitors. They are also working closely with local authorities to help them in the sectors they regulate including hospitality and retail."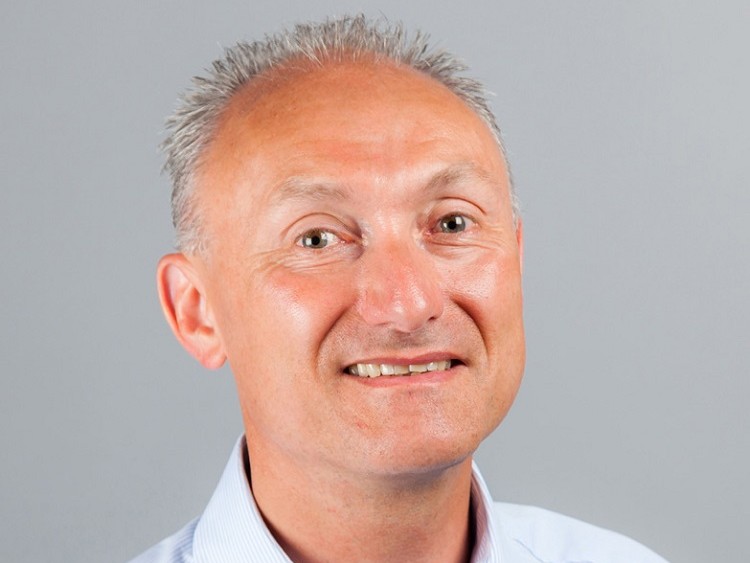 Mr Pitchford said Henshalls was the only insurance broker in the region to have its own in-house health and safety department, and the team had already assisted several local companies in assessing their risks and introducing Coronavirus precautions.
"It's vital that business owners check that their systems are in line with Government guidance and we can help advise on any changes they may need to make."
HSE inspectors are making the Covid checks as part of their normal role visiting workplaces, and to make sure the inspections reach as many businesses as possible, they have brought in trained and approved partners to work alongside their existing team.
Mr Pitchford said officers visiting business premises would be carrying formal identification and an authorisation letter from HSE.
"If you do receive a visit, it's important that you participate in the spot check because otherwise you could face enforcement action if you refuse to comply.
"And, of course, as well as working with the inspector during a spot check, you must continue to follow all the Government guidelines when it comes to maintaining social distancing and encouraging staff to wash their hands regularly.
"As businesses adjust to the new 'normal' we're all facing after the challenges of the past 12 months, it's imperative that we all work together to keep employees, customers and visitors to our premises as safe as possible."
Pictured: Martin Pitchford from Henshalls