Rose joins the Henshalls team
A Shropshire insurance broker has welcomed a new face to the team who has a wealth of industry experience.
Rose Stephen is the new operations manager at Henshalls Insurance Brokers and she will be working across all three of the company's offices in Newport, Shrewsbury and Stafford.
Originally from Shrewsbury, Rose spent several years living in New Zealand before returning to the UK four years ago.
"I chose to join Henshalls as they have such an incredible reputation for outstanding customer service, and they have very little staff turnover which is always a good sign of a company that's great to work for," said Rose.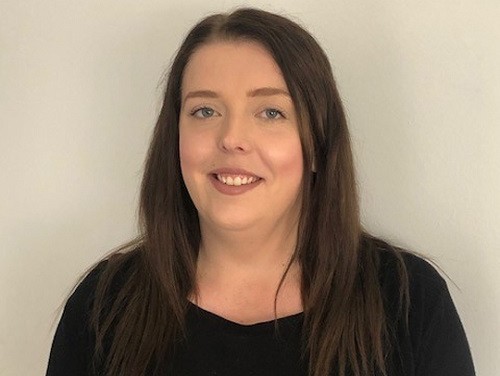 "My new role will involve dealing mainly with agricultural and commercial clients, and I'm looking forward to the challenge of growing the Henshalls client base even further. I'll also be responsible for the operation of the client management system on a daily basis to ensure our database and client information is regularly updated and stored correctly.
"The new position gives me a great opportunity to continue to develop my professional skills, and I love the fact that no two days are ever the same. It allows me to build different relationships across the business and my favourite part of the job is watching staff and the business grow and hit new development levels."
Rose has previously worked in personal lines claims, before specialising in commercial claims with losses over £1million, fraudulent claims, and VIP client claims.
After she returned to the UK, Rose also worked for a Shrewsbury-based commercial insurance broker which has given her vast experience of dealing with business clients and prepared her well for working with the Shropshire business community.
Dave Williams, for the Henshalls Group, said Rose's appointment was the latest in an ongoing programme of growth and development for the company.
"We're delighted to welcome Rose to the team, and we're looking forward to the contribution she will be making to the shaping of our future strategies and to her input in the continuing development of our online systems. At Henshalls, we're committed to giving all our employees opportunities to develop their skills and to build a strong and successful career in the insurance industry."
Pictured: Rose Stephen