Home working brings raft of new risks
Employers who have staff working from home due to the Coronavirus pandemic have been warned they must take their health and safety seriously.
Martin Pitchford, from Henshalls Insurance Brokers in Newport and Shrewsbury, said the Government had once again called on all employees who could work from home to do so, but employers were still responsible for their well-being.
"Homeworkers' health and safety protection at home is identical to that of on-site workers, and as an employer, you are duty bound to ensure they are working safely. The kind of diseases possibly associated with working from home include conditions cause by a poorly-positioned workstation – how many of your usually office-bound staff have been balancing a lap top on the dining room table?
"Issues like this can remain hidden and many members of the new working from home workforce could be working at desks and in spaces that would be deemed unsuitable in an office environment. They could also be suffering eye strain from working in a poorly-lit space, or with no blinds or shields to prevent screen glare."
Mr Pitchford said other considerations were: an unhealthy proximity to sources of noise such as a printer, trip hazards, the mental health of remote and lone workers, the requirement to ensure staff take rest breaks, and even first aid provision depending on the type of work your staff are doing.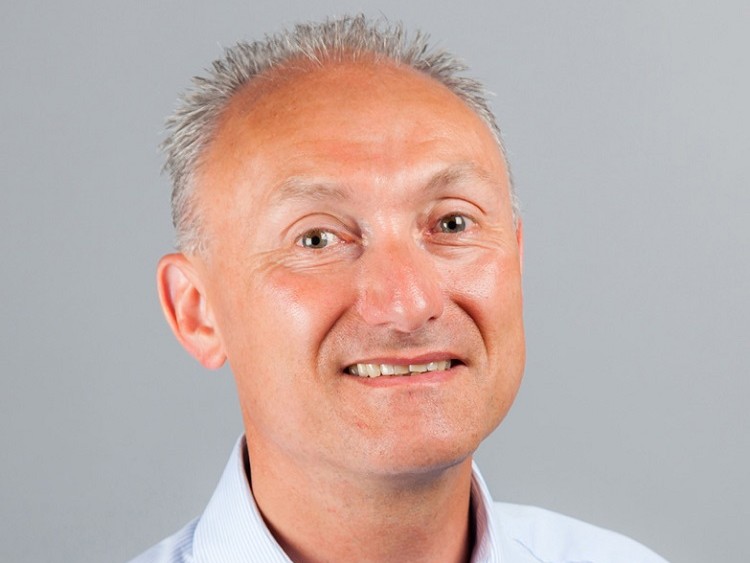 "Failure to comply with the Health and Safety Executive's regulations could create legal issues for employers. We're one of the only insurance brokers in the region to have our own in-house health and safety team, and we can help you carry out a risk assessment of a homeworker's working conditions, just as you would for officer workers. Our experts will then help you identify potential risks and draw up a plan of action to mitigate any issues that crop up."
Mr Pitchford said employers also had a duty of care when it comes to equipment maintenance and effective communication with staff working from home.
"Failing to comply with any of the HSE rules could lead to legal action against you, which can be very costly, particularly if you don't have appropriate insurance cover in place to cover any legal fees. Directors, officers and senior managers would also be wise to cover their own personal assets by taking out Directors & Officers or Management Liability insurance – otherwise you may be held personally liable for any breach of the rules."
Pictured: Martin Pitchford from Henshalls