Accountants take on apprentice
Turas Accountants has appointed a new apprentice to its team. William Morgans-Sharples, 16, has joined the Telford-based company straight from Idsall School in Shifnal as part of an accountancy apprenticeship.
Over the next 12 months he will be studying for the Association of Accounting Technicians level 2 qualification and then hopes to go on to study for further qualifications.
Will, who lives in Shifnal. said he was keen to move into an apprenticeship straight from school to gain hands on experience and to start earning a living.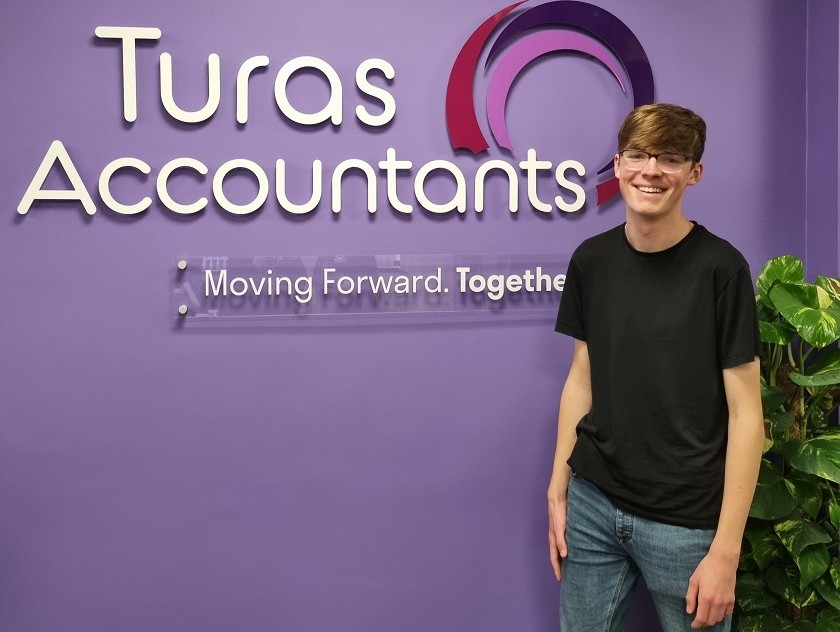 "I've always been interested in finances so to be able to pursue accountancy in a company as part of an apprenticeship was the obvious choice."
Turas director Helen Columb said: "As a company we are always delighted to find a young person who is focused on a career in accountancy. Our training programme is really important to us and we are looking forward to supporting Will on his career path."
Turas Accountants is based at Hall Court in Telford Town Centre. The company works with clients across the country covering VAT, company accounts, bookkeeping and payroll.
Pictured: Turas Accountants' apprentice Will Morgans-Sharples