Seminars offer business valuations
Local business owners will have the opportunity to find out the value and saleability of their companies at a series of seminars to be hosted by Shrewsbury-based accountancy practice, CBSL Accountants.
The seminars will aim to unravel the complexity of company valuations, explain how owners can shape up their businesses for sale and each delegate will receive a free indicative company valuation.
Aimed at company directors looking to sell their businesses in the next three years, the seminars are to be staged following high-level demand from CBSL's clients, local banks and solicitors.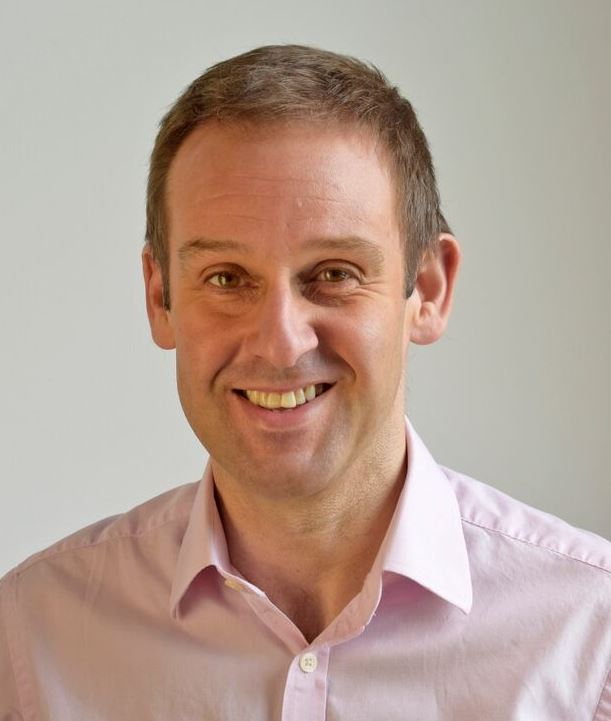 Managing director Adrian Barker said: "One of the questions we are most asked by our clients is 'how much is my business worth?'. Deciding to sell is a big decision for owners to make and taking the first steps to look into selling can be very daunting.
"The idea of the seminars is to provide local businesses with plain-speaking and practical advice about how to go about selling and, most importantly, give them an idea of how much their business is currently worth.
"It's important that all businesses look to the future and ensure that they do not miss out on the opportunity to sell. So many don't look ahead because they are busy running their businesses day-to-day. Selling a business demands careful and timely planning, and there is a very strong correlation between the amount of time spent preparing a business and the value achieved on sale."
Dates for the free-of-charge seminars, open to all local businesses, are Thursday July 12, 9.30am – 11.00am; Thursday September 20, 9.30am – 11.00am; Thursday October 18, 4.00pm – 5.30pm; and Thursday November 15, 9.30am – 11.00am. Places will be limited to just 12 people so that attendees receive as much dedicated time as possible from CBSL's experts. The practice is urging companies to book well in advance to ensure they secure a place.
CBSL Accountants specialises in managing company valuations and sales. Last year, the practice advised on the sale of one of Shropshire's largest businesses, Grocontinental, to global company, AGRO Merchants Group.
To book a place on the seminars, call CBSL Accountants on 01743 249992 or email enquiries@cbslgroup.com
Pictured: Adrian Barker, Managing Director of CBSL Accountants