Comms systems need to be adapted
Communications experts at Telford-based Enreach UK have been supporting seasonal businesses preparing for the summer holidays.
The businesses are getting ready for a busy period of tasks, sales, and correspondence, and with the impending switch-off of traditional phone lines, many businesses are looking to begin the move to VoIP solutions.
A growing number of small firms are using business VoIP (Voice over Internet Protocol) technology to advance customer communication, boost sales, and improve customer satisfaction. Traditional phone services are frequently expensive and inefficient for modern working practices, such as flexible or home working.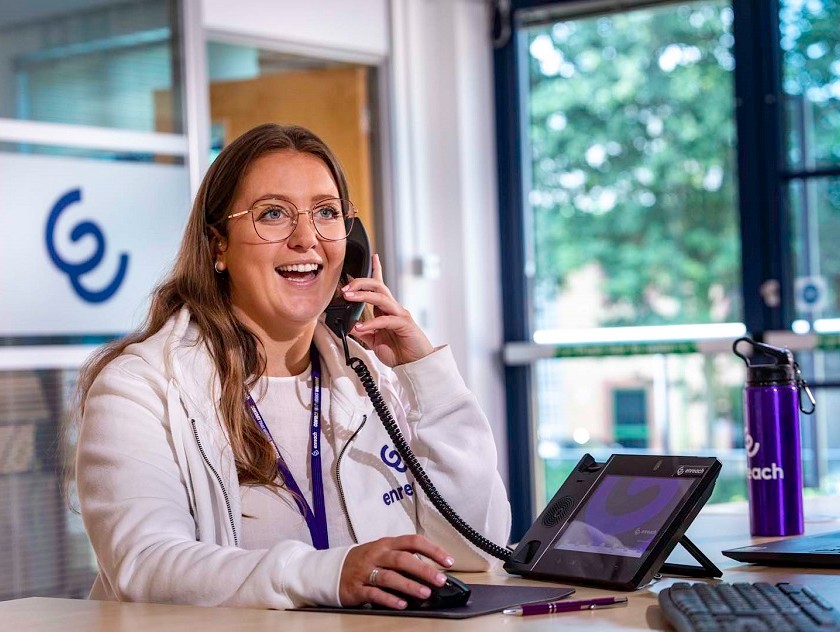 All businesses require scalability, but some more than others. Seasonal companies that require various levels of phone system assistance at different times of the year without wanting to foot an expensive bill look towards other communication solutions.
This issue can be resolved thanks to a cloud phone system's flexibility, which makes it simple to add more lines at busy times. This kind of seasonal flexibility enables organisations to efficiently handle additional calls and transactions.
Paul Roscoe, director of operations at Enreach, said: "Being able to simply upgrade and downgrade your systems to suit your needs - as and when they change - makes customer experience a whole lot smoother."
VoIP means businesses can video call colleagues from anywhere, so they can work together in real-time despite the location. For SMEs attempting to compete with multinational corporations, the ability to connect with talent anywhere in the world levels the playing field.
Duncan Ward, chief executive officer at Enreach, said: "We are doing everything we can to support SME businesses with converged contact communication solutions that elevate their business. With our £100,000 fund, we are looking to support businesses with 24 months of free broadband to help make the switch to VoIP and other cloud communications.
"This fund gives all types of businesses the chance to improve their communications, and to really understand the importance of having fast, secure, and productive cloud telephony services."