Accountants back netball team
A team of netball players in Shrewsbury have a whole new kit thanks to a local accountancy firm.
Dyke Yaxley Chartered Accountants, in Old Potts Way, have sponsored the kit for the Robins team who play in Division Four of the Shrewsbury League at London Road.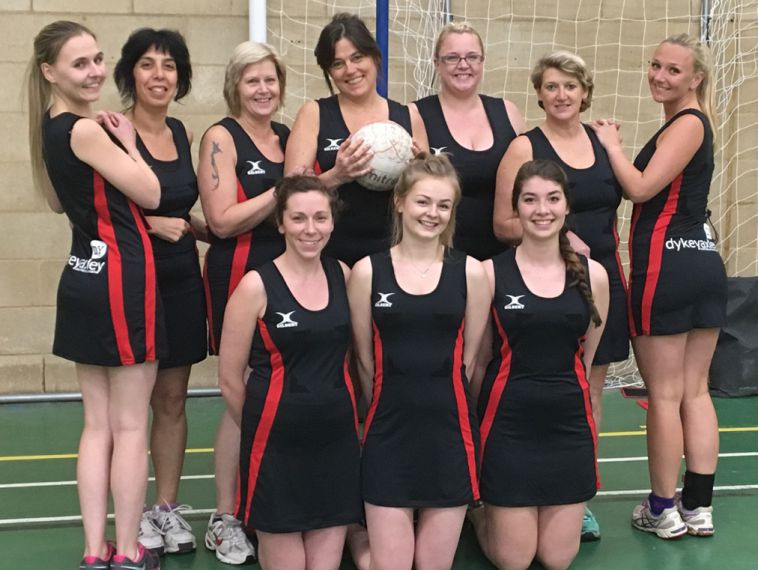 Sarah Howells, who is a client manager with the accountants, is also a member of the team and she asked the company to step in when a new kit was needed.
She said: "The team has been going for around 30 years and we're delighted that Dyke Yaxley have signed up to sponsor our brand new kit. We're very grateful for all their support and we hope to do them proud in the league."
Dyke Yaxley's marketing co-ordinator Jackie Young said: "We're very pleased to have been able to help the Robins with their new kit – it's a great opportunity to help raise our profile in the local community, and we hope it brings them luck in their coming matches."
Picture: The Robins in their new kit sponsored by Dyke Yaxley: back, from left, Sarah Howells, Anna Jones, Jenny Jones, Sara Hughes, Serene Dales, Ruth Davies, Chloe Beeson. Front, from left, Rachel Preece, Beth Andrews, and Laura Jones