Expert will be lead guest speaker
A Shropshire businessman will be the lead speaker at a regional education conference this month.
Shrewsbury-based Andy Goff, who boasts decades of worldwide experience in teaching, technology in education and media training in schools, will share his experience as the keynote speaker at the British Educational Suppliers Association meeting on November 23.
Andy, the founding director of Interactive Opportunities Ltd, will speak about connecting businesses with education at the Networking Brunch at Shireland Collegiate Academy in Smethwick, Birmingham.
Andy will share his experience in building strong, award-winning relationships between schools and education suppliers in the UK and internationally in the UAE and India.
He will highlight how there are opportunities for education suppliers to show their personalities, their purpose and ultimately add to their business growth through increased brand awareness and marketing.
"It is a great opportunity to inform and inspire the EdTech community and I am looking forward to the event," Andy said. "I am hoping to show attendees just what can be achieved when you think outside the box and the mutually beneficial ways businesses and educational institutions can work together.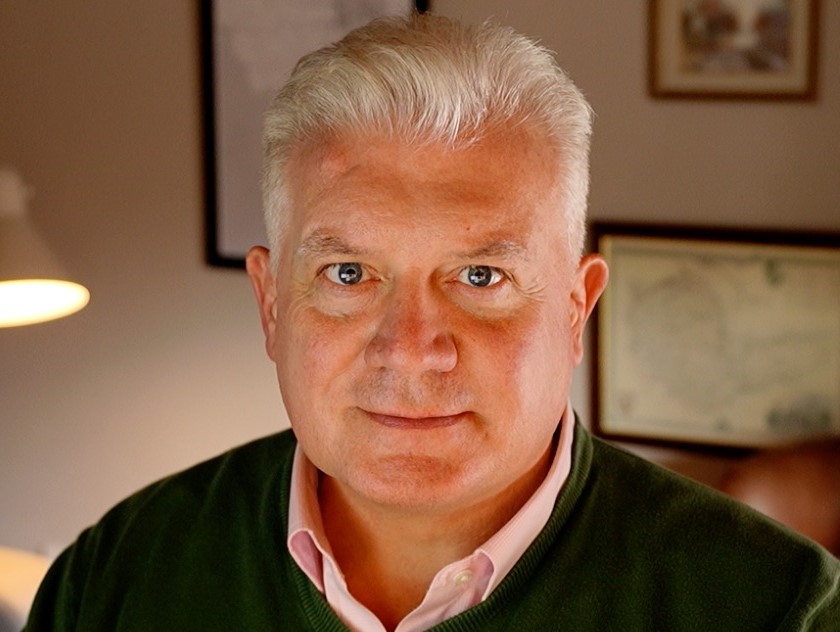 "The world of education has transformed in recent years and there is a great opportunity for students to access better chances in life through the technology and business links which can be at their fingertips. We need to innovate, evolve and co-create benefits for all."
Andy spent 12 years as a teacher and 19 years leading educational businesses and initiatives, including for Sony PlayStation, Oxford University Press and Toshiba.
His most recent initiative is Career Cards - interactive cards in schools linking exceptional teenage talent with employers and opportunities in their desired industry. The cards are now active in schools across Shropshire, giving pupils a direct link to what it is like to work in potential industries.
Each card has details of a role and information about local employers and a scannable QR code to take the pupil to a video on the Career Cards' website, recorded by that employer, to find out more. More than 80 county businesses have backed the scheme by telling their career stories for the initiative.
The nationwide project started in Shropshire but every card station is individually tailored to the particular region it is placed in.
If you would like to connect and promote your business with the younger generations in schools and their families visit https://www.career.cards/ or email Andy Goff on andrew.goff@io.uk.com to find out more.