Full steam ahead for creative agency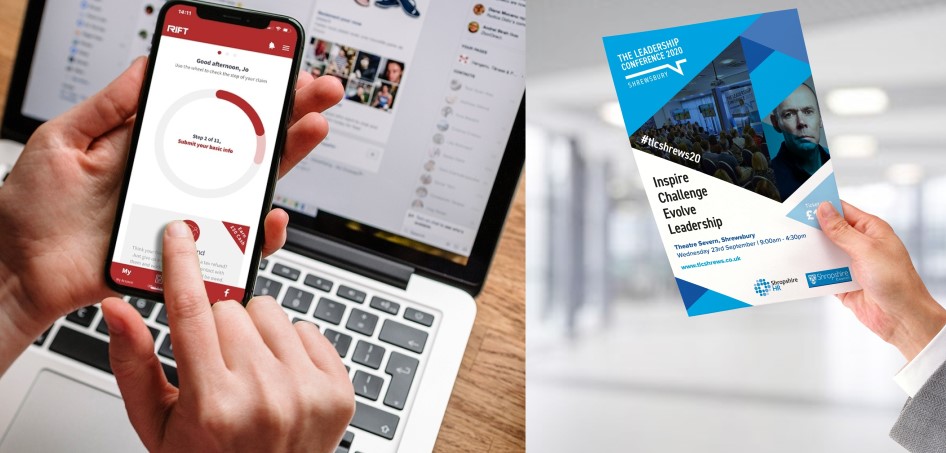 2020 has certainly continued where 2019 left off for Shrewsbury-based creative and digital agency Yarrington. All departments within the company have been working on a number of projects since the turn of the year with both new and existing clients.
As well as creating several new, high impact websites, the digital team have developed and published four new apps, the most recent being for RIFT, the UK's leading tax rebate and tax return experts who've been claiming money back from the taxman and helping people with their tax returns since 1999.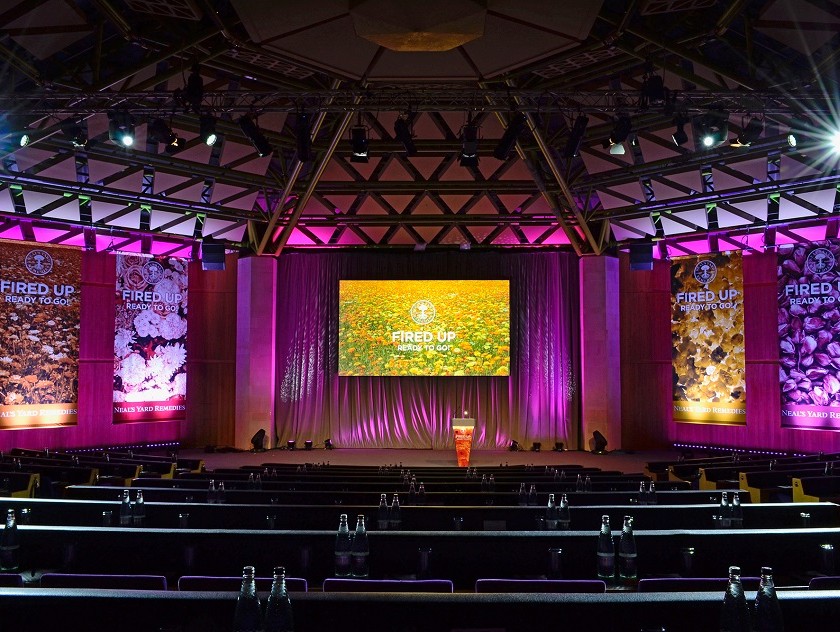 The design studio has been working on three different branding projects including a new fresh look and feel for the Shropshire HR Leadership Conference, with preparations already underway for September 2020 at Theatre Severn.
This is the second year Yarrington has worked with Shropshire Council on this exciting event and they are enjoying bringing some new concepts and ideas to the event.
The events team is enjoying a bumper March with four national conferences all running, with well over 1000 delegates booked to attend the events, including Neal's Yard Remedies Spring Conference at Heythrop Park in Oxfordshire.
And the Yarrington team say: "The order book for the rest of 2020 is already looking busy with many more exciting projects on the horizon."
Pictured above: Neal's Yard Remedies conference 2020