Growth hub celebrates three years of success
Telford's leading business advice service, delivered by Telford & Wrekin Council, has secured £1.4million in grants for businesses in its first three years.
And the Marches Growth Hub Telford & Wrekin says it has helped more than 1,500 small and start-up firms on the road to success as part of its work to help create a vibrant entrepreneurial economy across the borough.
The hub has plans in the pipeline to build on the success so far as it launches a series of initiatives to reach out to new businesses in the coming months.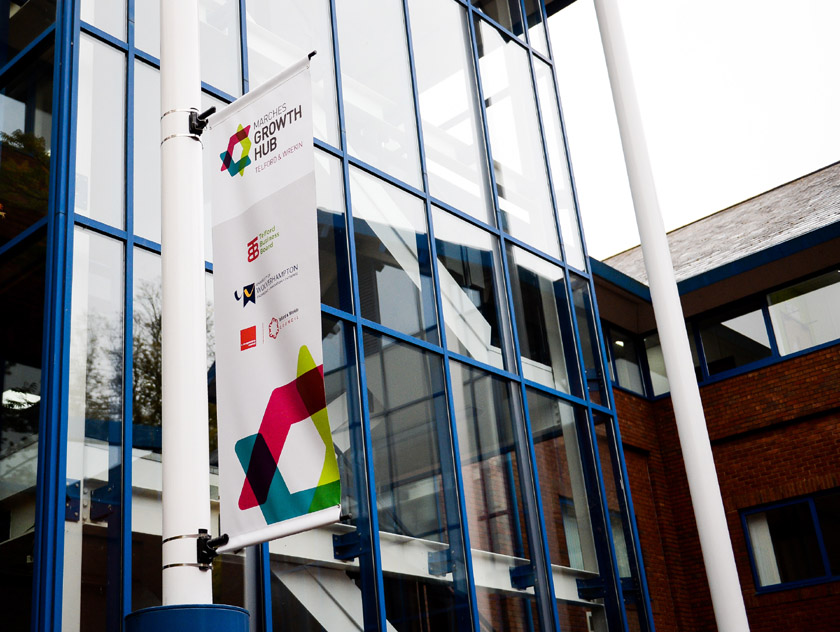 Figures show the Marches Growth Hub Telford & Wrekin has:
Secured £1.4million in grants for businesses it has worked with in the last three years
Helped 256 separate start-ups realise their ambition of setting up in business
Supported 1,410 SMEs with their growth plans
Run 383 different events attended by 4,758 delegates offering advice, support and mentoring to start-ups and SMEs
Handled 1,992 phone enquiries from businesses keen to access its services
Hub manager Claire Critchell, from Telford and Wrekin Council, said the figures were a measure of its success in becoming the one-stop business support service for the borough.
"We are delighted to have been able to secure so much money for our businesses and to have been able to help so many innovative, thriving companies to launch and expand.
"Moving forward we are particularly keen to hear from anybody who has not used our services yet to show them just what we can do to support their ambitions and help turn their business dreams into reality."
Cllr Lee Carter, cabinet member for economic development at Telford & Wrekin Council said: "When our businesses enjoy success so does the borough as a whole in creating jobs, wealth and a thriving economy, which is why we are determined to build on the work achieved so far by the team and its partners in a bid to help even more businesses realise their potential.
"In many instances it also generates a revenue for the council which enables us to protect front line services like adult social care and children's safeguarding which we have invested money into in each of the last 8 years. It also enables us to invest in infrastructure; only last year we announced a £20m road and footpath improvement programme across the Borough in part funded by the benefits of growth."