Media marketing specialist joins team
A Shropshire marketing team has recruited a creative and media specialist to complement its package of marketing services.
Holly Jones, 31, has joined Martin & Jones Marketing after working in digital and social media, most recently as marketing executive at a commercial insurance broker.
Holly explained that she and Ruth had worked together as part of the marketing team for another Shropshire company several years ago.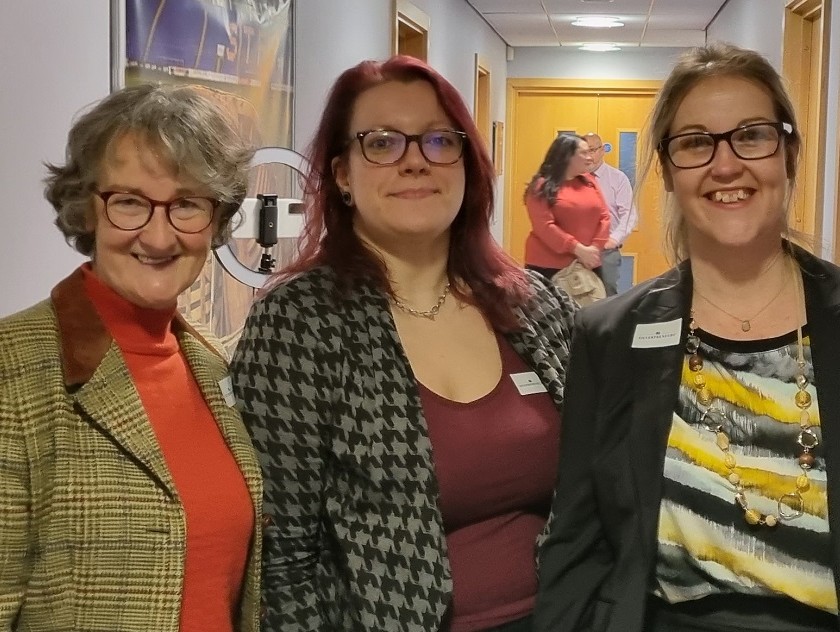 "I'm delighted that Ruth has asked me to be a part of Martin & Jones Marketing. I've watched the business blossom over the last two years and feel privileged now to be a part of it too, I'm really looking forward to getting stuck in," she said.
Holly's career started in customer service and sales from where she developed an interest in marketing and design. She has since gathered marketing experience within a range of sectors including the pet industry, construction, hospitality and finance.
Ruth Martin of Martin & Jones Marketing said that Holly would be huge asset to the team.
"Holly has great experience in the creative side of the business as well as a very thorough knowledge of digital media across a wide range of platforms. It means we can continue to offer our clients a top quality marketing service. We've also developed a set of marketing packages to give businesses tailored options on a full range of marketing services and Holly will have a key role in delivering these."
Pictured: From left, Janet Jones, Holly Jones and Ruth Martin of Martin & Jones Marketing