Professional advice on offer to businesses
Company bosses can get professional advice on growing their business and how to recruit and retain staff at a free seminar in Telford later this month.
The Ultimate Guide To Make Staff the Easy Part of Business is being held at Hadley Park Hotel on Thursday, February 23rd, and will look at how attracting and keeping the right staff is an essential part of developing a successful business.
It is being delivered by Jack Fallows of Herald Wealth Management, and Rob Griffiths of award-winning Blue Orchid Recruitment - both businesses are based in Shrewsbury. The one-hour seminar will also include a Confession Session aimed at exploring the myths surrounding recruitment and finance.
Mr Fallows is a financial adviser specialising in providing advice to business owners and people planning for retirement, while family-run Blue Orchid Recruitment boasts a national client base, specialising in office and commercial opportunities along with providing career coaching.
Jack said: "The seminar is aimed at business owners looking to grow their business in 2023 who want to understand how their business finances can be used to help improve their attraction and retention of great employees.
"We are living through difficult economic times and making the right business decisions is more important now than ever. Rob and I have extensive experience in our respective fields, hence we are joining forces to share that knowledge and experience with business owners through this seminar.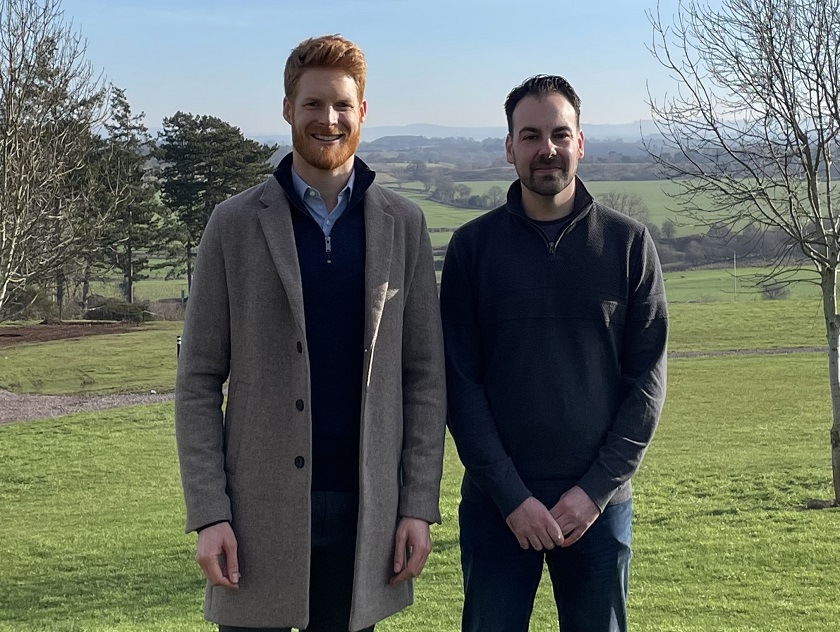 "Financial planning and having the right staff in place are integral to the success of every business but companies don't always get it right which is why getting a professional perspective can be the difference between success and failure."
Rob said: "During the seminar we will be covering how to attract, onboard and retain the right people for your business success and team happiness. There is a great deal of talent out there and it is all about marrying up the right employee with the right employer.
"But recruitment is not the whole story of course and we will be explaining how, when you have that right person in place, it is so important to keep them. Staff who are happy and well looked after are crucial to the ongoing efficiency and productivity of a business and longer-term employees bring an experience to the workplace that you simply cannot afford to lose.
"Our seminar will provide solutions in the often difficult areas of finance and recruitment within a business and we hope to help set business owners on the right path towards an increasingly successful future."