Quantity surveyors expand business
A Midlands quantity surveyor company has expanded with a business merger that will give it the potential to take its services across all of Wales.
CQS Solutions, based in Telford, has joined forces with Bowen Consultants Ltd which has offices in Newtown, Powys and Conwy in North Wales.
The expanded team includes ten quantity surveyors headed by principal surveyor and company owner Tim Lloyd and backed by business support staff.
Tim said: "The merger will give our clients more resources, wider services and expanded capacity. It brings together 20 years of public sector experience and means we can diversify our portfolio and take on more public sector contracts."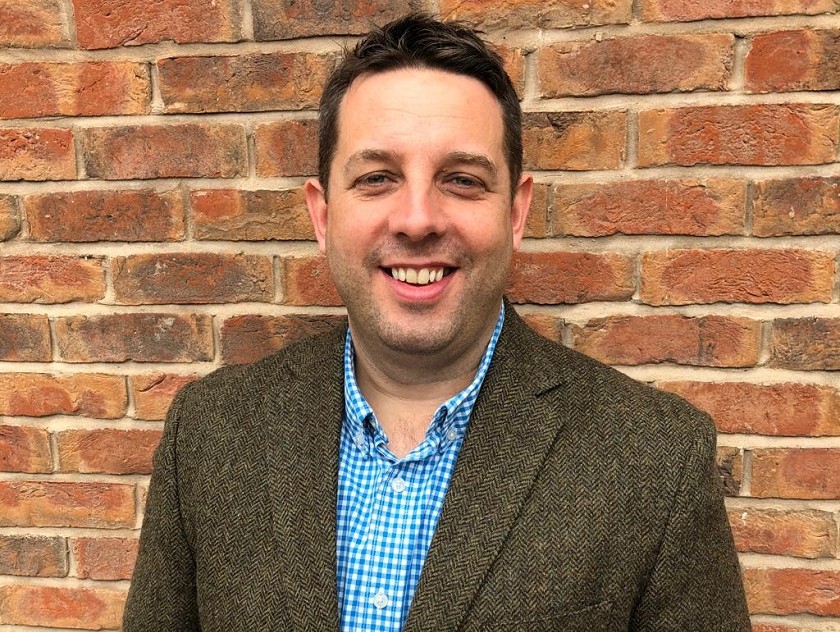 Bowen Consultants has been operating across Wales since 1984 offering a range of services including project management, quantity surveying, dispute resolution and CDM co-ordinator services to both public and private sector clients.
The new merged company has the capacity to offer quantity surveying and project management services to clients across Wales. It will also be using the latest Masterbill software to allow teams across all its sites to collaborate on projects using innovative digital technology.
Tim is also planning to use the expanded company to support young people coming into the industry from all backgrounds.
"We want the merged company to be an incubator for new talent by offering a variety of roles for young people. The expansion will give us more scope to help those starting on their careers to experience different roles within the industry," he said.
Pic:tured: Tim Lloyd of CQS Solutions