Recognition for exceptional apprentices
Shropshire's three-time company of the year, Oswestry-based Aico, has launched an Apprentice of the Year Award to honour bright lights in the electrical industry.
The company says providing future installers with industry knowledge and expertise is vital to creating safer communities, and the new award is designed 'to applaud the remarkable accomplishments' made by future professionals across the industry.
It is open to any electrical apprentice currently enrolled on an apprenticeship scheme, anywhere in the UK. A representative like a college or company may also assist the apprentice with the application.
The company says: "This is a fantastic opportunity for apprentices, employers, and colleges to showcase our current talent in the industry."
Aico's national sales manager Tony Boyle added: "Our Apprentice of the Year award aims to recognise outstanding apprentices who not only have excellent technical skills, but are role models for others in our industry.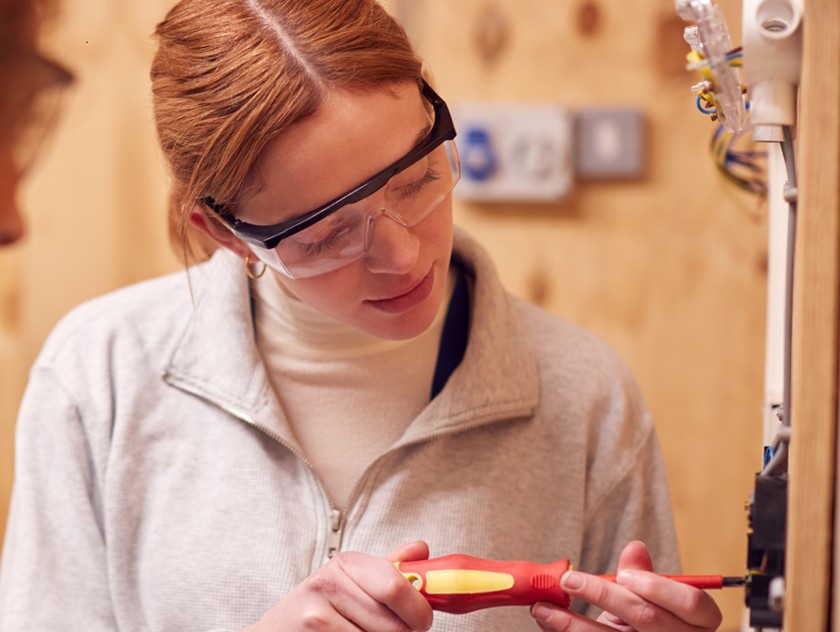 "The electrical professionals of tomorrow are so important to our industry, and we aim to highlight and celebrate their success."
Application forms can be found at aico.co.uk/news-and-events/apprentice-of-the-year-2024, and can be submitted to marketing@aico.co.uk. The closing date for applications is January 1.
Twelve nominees will be chosen to attend the JTL Training Centre Day in Birmingham to take part in a final assessment, and the top six will receive an exclusive invitation to the Aico in The Community Awards, set to take place on April 18.
The winner will be announced at the Community Awards and will also receive a top-of-the-range multi-function tester to add to their toolkit, worth up to £1,200.