Growth hub roadshow hits the streets
Shropshire's one-stop-shop for business advice and support is heading out across the county this year to help drive growth.
The Marches Growth Hub Shropshire is launching a special 'Let's Do Business In' roadshow to take its business expertise to all parts of the county to try to help as many new and growing companies as possible.
The roadshow will give businesses the chance to talk to the hub's team directly about what sort of help and financial support is available to them and how easy it is to get started.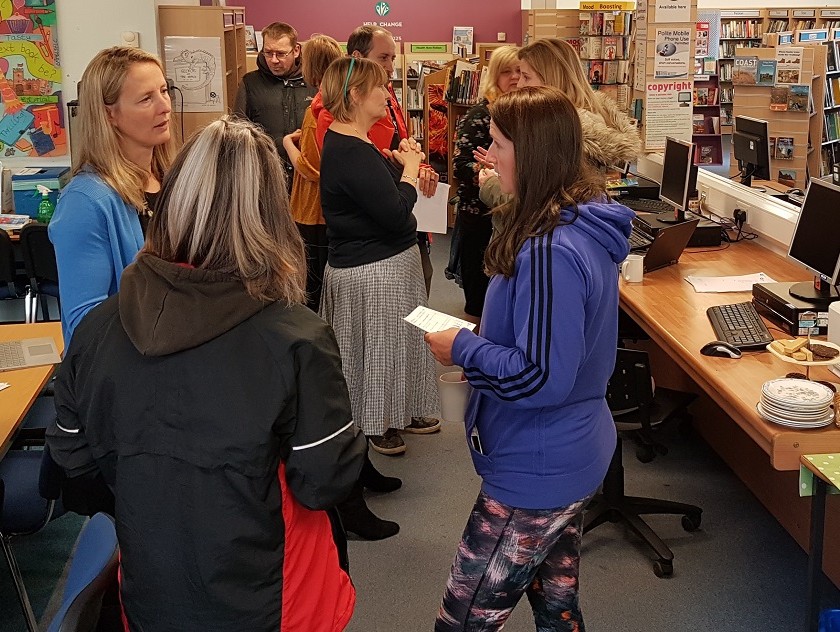 Emma Chapman, Marches Growth Hub Shropshire manager, said the roadshow was being rolled out across the county after a successful launch earlier in the year.
"We held a trial event in Market Drayton in May and it was a resounding success," said Emma. "The trial event was a partnership between ourselves and organisations such as the town library, CREST, the Centre for Research into Environmental Science and Technology at University Centre Shrewsbury, and the Digital Solutions project at UCS, and we had a range of experts on hand.
"Our future events will either involve working in collaboration with the local library or visiting business and enterprise parks in the towns to ensure that the Marches Growth Hub is as visible and accessible as possible to all businesses.
"Our aim is to make it as simple as possible for people to start new businesses and to grow those already operating so that they can move on to the next level."
The hub is returning to Market Drayton for its next 'Let's Do Business In' event in August before heading to Wem, Ludlow and Ellesmere in September, October and November respectively.
Pictured: The trial event in Market Drayton was a big success