Six new associate lawyers named
A Shropshire law firm has promoted six lawyers to the position of associate - the first time so many promotions have been made at once.
Brian Evans, managing partner at Lanyon Bowdler, said the promotions recognised the hard work and commitment of those involved and highlighted the strength in depth of talent at the firm.
Two of the six are based in Shropshire - Emma Jones is based in Telford and Stephanie Barton works at the firm's office in Ludlow.
Brian said: "I am delighted to announce the six new appointments, each one has made a significant contribution to the firm and has a commitment to the highest level of customer service expected of Lanyon Bowdler.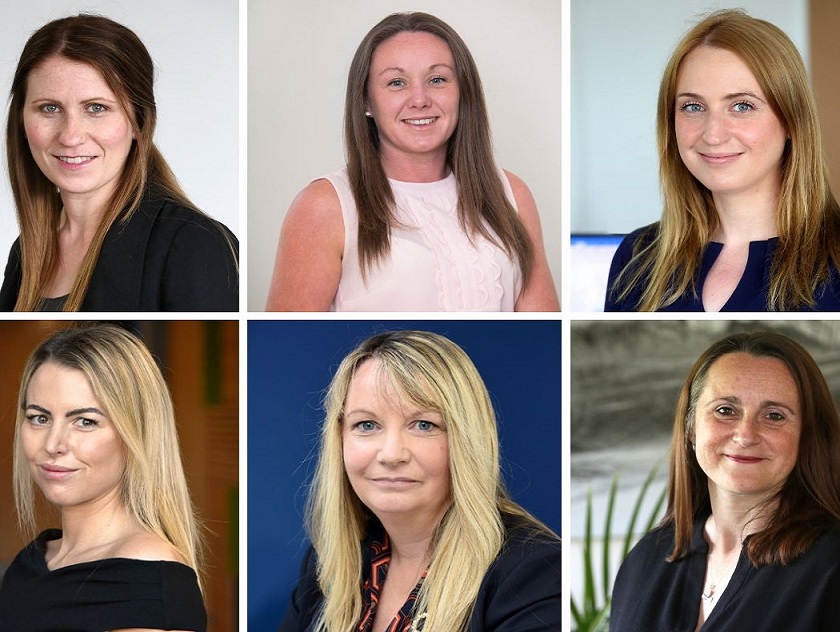 "It's important that these efforts are recognised and rewarded and I wish our new associate lawyers all the best in their new roles. The promotions reflect the ongoing success of the firm as we continue to build an increasing client base.
"One of the things I enjoy as managing partner is seeing people develop in their roles, and progress within the firm. We are committed to supporting career development and strongly believe that this level of continuity can only benefit the firm and our clients. I believe this is the largest number of associate promotions we have ever had in one go, which is wonderful to see."
The two new Shropshire associates are both team leaders in the firm's residential property department at their respective offices.