Software firm takes top award
Content management system (CMS) specialists, Contensis, have been crowned Best Enterprise CMS in an industry-leading awards ceremony.
This year's People's Choice Awards, organised by CMS Critic - the leading authority for news and insights on content management systems, e-commerce and the cloud - mark the eleventh year of celebrating the best and brightest in content management.
The annual awards are nominated for by the industry network and readers of the outlet, and recognise excellence across the CMS community.
Contensis, created by Zengenti and based at the Moor Hall in Ludlow, has been shortlisted among five other big-name brands at this year's CMS Critic's People's Choice Awards, beating out the likes of Contentful and Contentstack.
In addition to taking home first place in the Best Enterprise CMS category, Contensis was also shortlisted in Best Headless CMS and Best Composable Solution.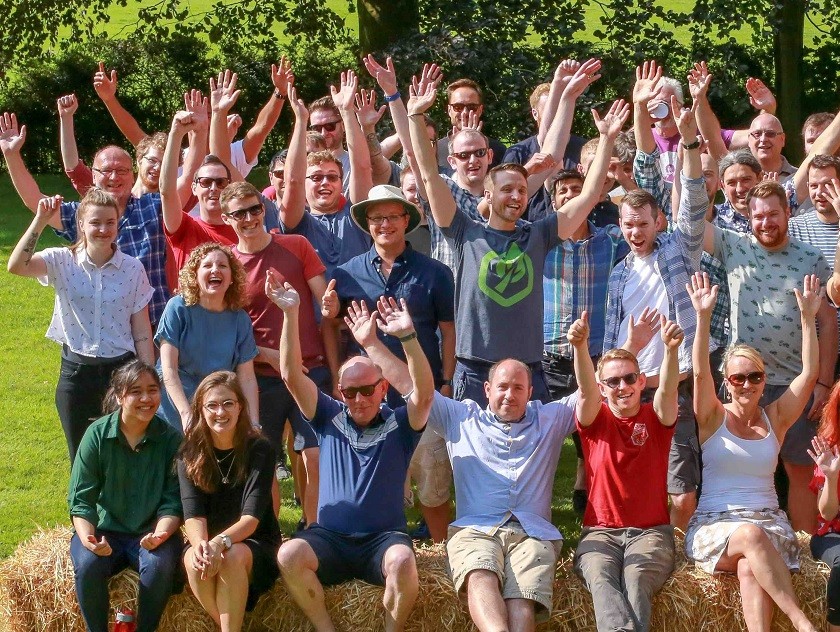 The news follows an exciting period for the organisation, after it launched its highly-anticipated Blocks - a new feature that enables marketing, digital and web teams to publish part or entire websites, with little to no involvement required from development teams.
Richard Chivers, CEO of Zengenti and co-creator of Contensis, said: "We launched Contensis 20 years ago and, in that time, so much has changed in the world of content management. Since then, we've worked hard as a team to ensure that our CMS remains an innovative solution that enables marketers, developers and IT teams to remain agile.

"This award exemplifies our determination and passion for delivering a quality CMS to our customers, and we're hugely proud to have received this accolade."
Contensis-powered websites already serve more than 10 million users monthly in the higher education, local government, not-for-profit, healthcare and manufacturing sectors. Major organisations, including the London School of Economics, the UK's National Health Service, and Ordnance Survey, use the Contensis CMS.