Start-up funding and prizes given
Entrepreneurs from University Centre Shrewsbury (UCS) are among students and graduates with growing enterprises in areas from photography and fashion to health and cybersecurity who have been awarded a share of £9,000 start-up funding and business prizes.
Courtesy of Santander Universities UK, the boost to their initiatives is part of the University of Chester's Venture Programme.
A total of 12 shortlisted student and graduate business pioneers attended a two-day event aimed at supporting their ventures, which included the opportunity to pitch their proposals to a panel of judges for start-up funding and a range of business prizes.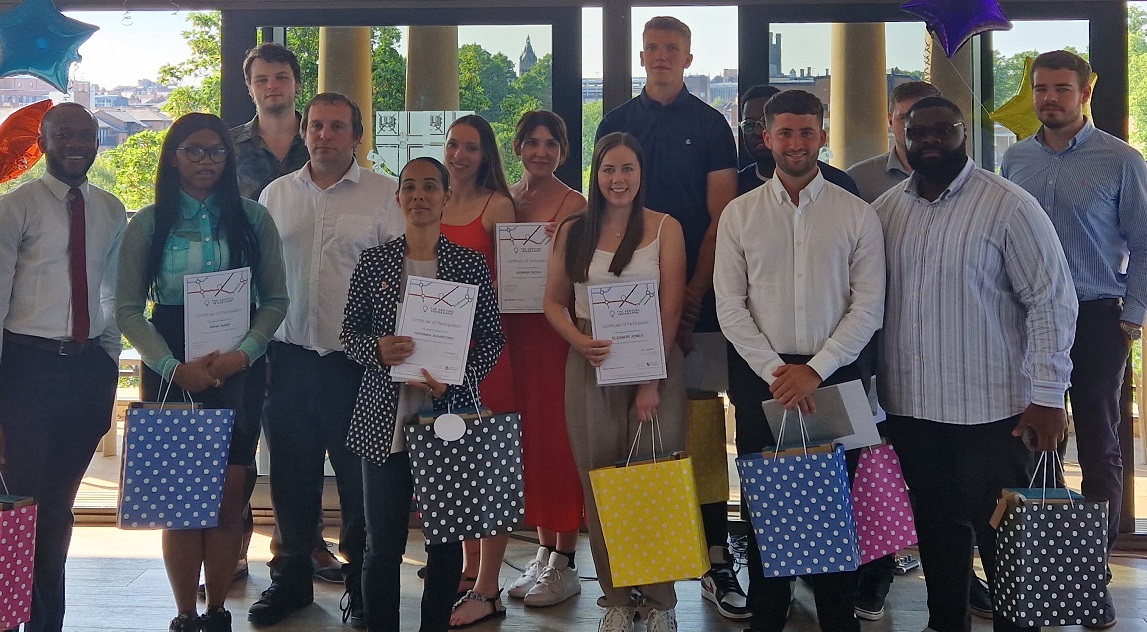 This year marked the involvement of more than 1,500 University of Chester students and graduates in enterprise activity and the creation of over 130 new businesses from the Venture Pitch.
All 12 pitchers were rewarded with a one-to-one mentoring package with business coaches and industry experts, and eight business ideas received a share of the funding which will enable them to progress their ideas and move their businesses forward
Five businesses received a share of £6,500 funding which was given by Santander Universities UK, with Venture Grants from the University's Careers and Employability service also awarded to pitchers. In addition, more than £20,000 worth of business support prizes were awarded during the event.
The Venture Programme equips students and graduates with the skills and knowledge to start up a business or build on their freelance career. Accessible to students from all disciplines and levels of study and graduates, Venture consists of a unique blend of content from industry partners to support people at different stages of their entrepreneurial journey.