Strong financial results revealed
Accountants at a Shrewsbury firm have revealed strong financial results as part of an annual benchmarking report.
Dyke Yaxley Chartered Accountants, in Old Potts Way, are members of The Corporate Finance Network (CFN).
It's an organisation where members assist SMEs to grow a well-capitalised business, organically or by acquisition, and it encourages business owners to plan for their eventual exit, so they are more sellable and more valuable when the time is right for them to sell their business.
And The CFN has just released its latest annual benchmarking data which reveals increased activity and positive growth across the network.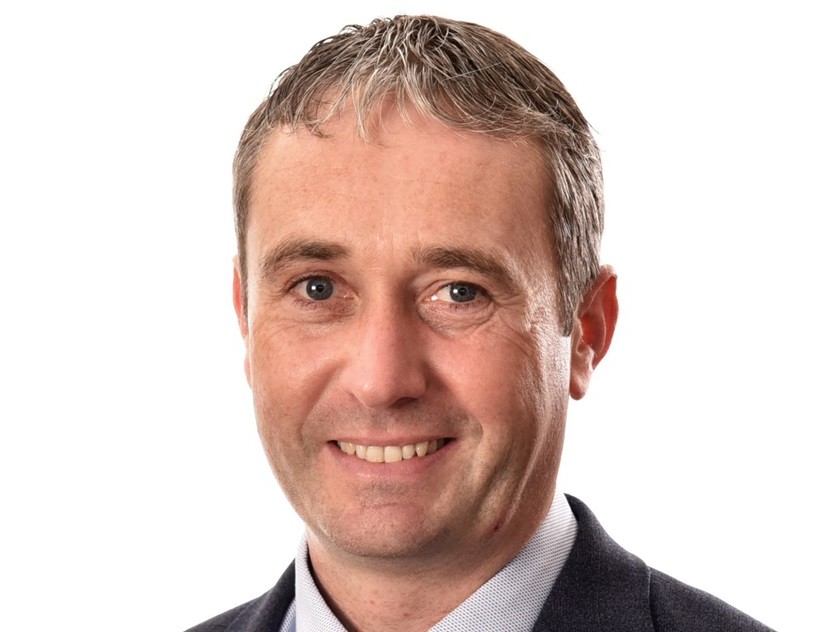 Mark Bramall, Dyke Yaxley's corporate director, said: "We're very pleased to see the latest data from The CFN and the results that have been unveiled. The report shows that 80% of member firms are still experiencing an increase in demand for services such as exit planning advice and disposals, and that expected fees from the current pipeline at the start of this year are already 98% of next year's fee target.
"It's clear too that corporate finance services are in demand with CFN members increasing the number of staff they employ on average by a further 8% on last year.
"At Dyke Yaxley, we remain very busy and would encourage any companies interested in using a business acquisition as a vehicle for growth or owners looking towards their exit to speak to us at the earliest opportunity. This allows us the time and space to formulate a strategic plan and to deliver the best advice and solution for each individual business."
Kirsty McGregor, chairman of The Corporate Finance Network, said: "In contrast to the mid-market and larger corporate finance deal sector, activity has continued to increase for our member accountancy firms.
"Some business owners are showing signs of losing motivation to continue running their companies, as the past few years' pressures in most sectors do not appear to be easing yet. Inevitably, they are now deciding to retire and approach our firms looking for advice about selling their company.
"Our firms also support growing companies who are seeking to purchase a business to grow more quickly or to mitigate weaknesses or threats and take advantage of opportunities. We provide our experts in accountancy practices with additional tools and resources to support their corporate finance activity, so we can ensure it is market-leading in the SME market."