CORONAVIRUS: A helping hand for businesses
THIS IS A FREE SERVICE FOR SHROPSHIRE BUSINESSES - ALLOWING THEM TO POST HELPFUL ITEMS WHICH MAY ASSIST OTHER LOCAL COMPANIES AND WORKERS THROUGH THE CURRENT CRISIS.
------------------------------------------------------------------------------------------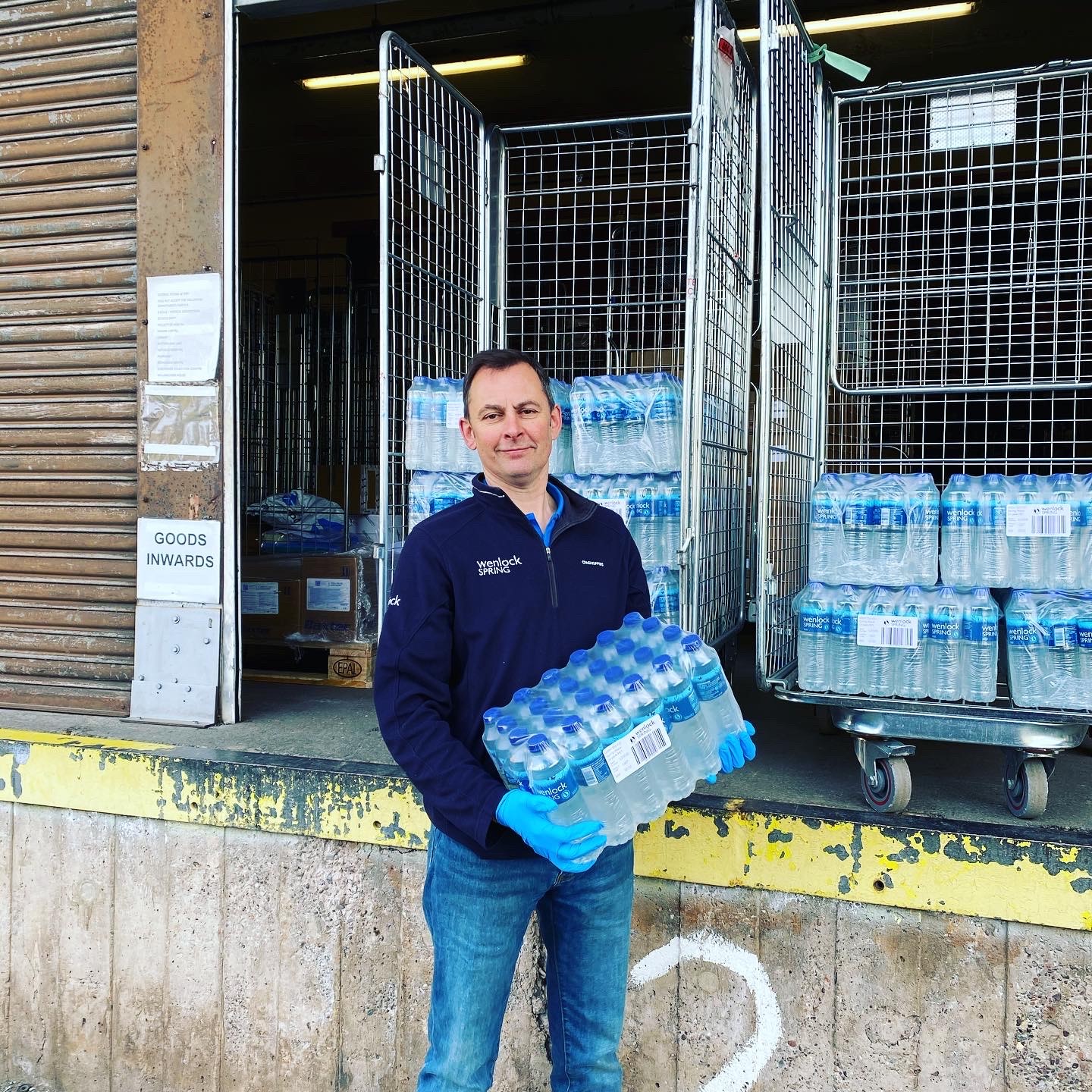 * Employment law experts in Shropshire have welcomed further guidance issued by the government regarding the coronavirus job retention scheme. Head of employment at Lanyon Bowdler Solicitors in Telford, John Merry, has outlined the main points for employers on the firm's blog here.
* Premium water brand, Wenlock Spring, based near Church Stretton, has responded to an urgent request from Royal Shrewsbury Hospital for bottled water to keep its frontline staff safely hydrated. The premium water brand has committed to a regular donation to the Shrewsbury and Telford Hospital Trust, of its award-winning 500ml still water whilst the crisis continues.
* A family-run pub in a Shropshire village has secured jobs for all of its full-time staff and made the switch to offering takeaway food during the coronavirus shutdown, thanks to support from Lloyds Bank Commercial Banking. Like all pubs, the Bull's Head Inn in Chelmarsh was told to close its doors to customers, but owner John King was determined to protect the future of the business he has owned with his wife Norma for 14 years.
* What exactly is this 'furlough' job retention scheme all about, and how does it work? Experts at Terry Jones Solicitors say it has caused a great deal of confusion, and have put together a useful online guide. Check it out here.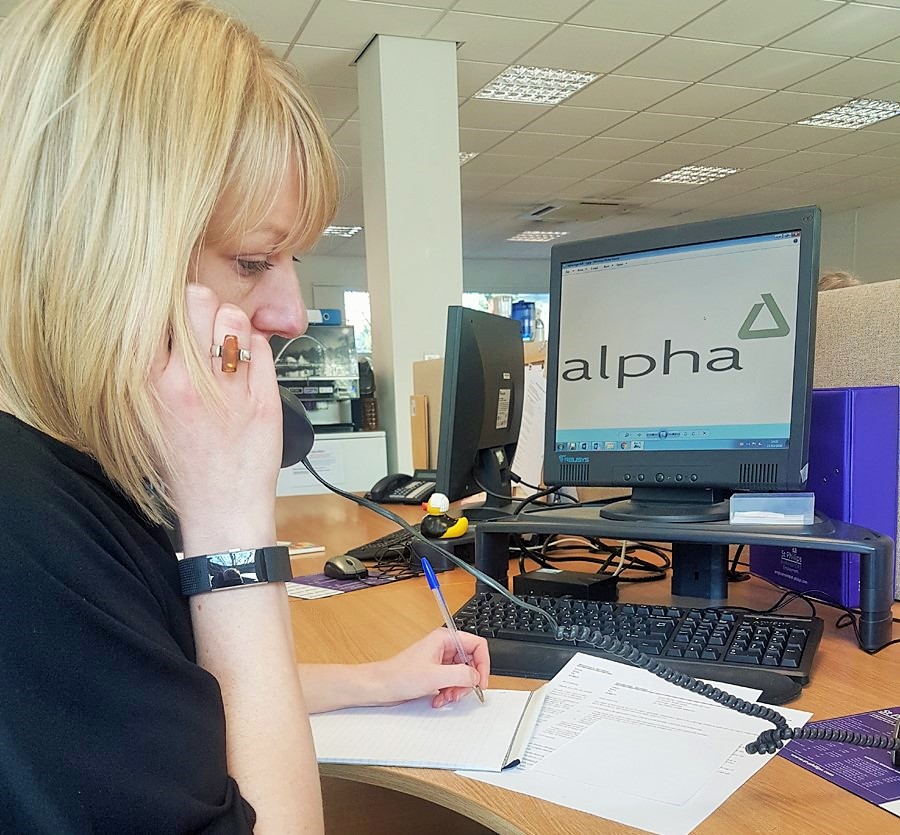 * Legal experts at a Telford firm have launched a free helpline after a surge in enquiries about Coronavirus and employer obligations. John Mehtam, from Martin-Kaye Solicitors, said: "We wanted to show our support for local companies during these difficult times, and so we have launched the new free helpline to offer advice specifically about Coronavirus and the issues it is causing." The helpline – 01952 566920 – will be run by Martin-Kaye's Alpha team and will be available between 9am and 5pm, Monday to Friday.
* Tax relief can help businesses struggling with cashflow during these unprecedented times - gaining a potential cash injection without increasing debt. Shrewsbury-based Catax Group has put together a blog post with some helpful tips and advice. Click here.
* Network Telecom in Telford is offering free remote working advice to any local business. Whether it be how to best use your business mobile to take calls from your landline or which video conferencing platform will work best for you, the team is on hand to answer any questions, big or small. In addition, Network Telecom can help with any additional telephony or IT equipment that your business needs in these challenging times. The company can get you setup remotely without needing access to your house or business. Contact them here
* Nick Jones Wealth Planning of Shrewsbury has posted an investment insight which summarises the impact of the current situation on global markets. Click here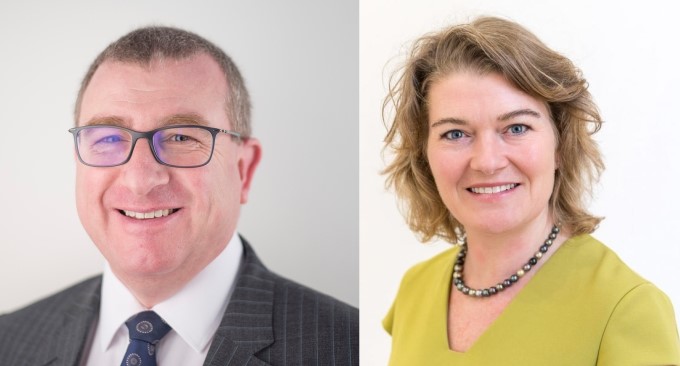 * Senior insolvency solicitors at Aaron and Partners, Mark Davies and Jan Chillery (pictured) have offered their support to businesses throughout Shropshire on surviving the tough business climate. They will help highlight the options available to them, including how they could take advantage of new measures announced by the Chancellor around things such as business rate relief and small business grants. The sessions will be one-hour long phone clinics. Email here The company is also publishing daily advice blogs, which can be found here.
* If staff are working remotely, Pure Telecom of Shrewsbury can offer temporary handset rental which can be sent direct to their home address. This is available for a monthly rental fee on a 30-day rolling contract, to keep it as flexible as possible for your business.
* Karen Carpenter Coaching, a former mental health nurse with 20+ years senior operational management experience in health and social care, is offering five one-hour telephone coaching slots each week free of charge to local SMEs and micro businesses needing support through coronavirus crisis. Times subject to availability, evening and weekend appointments negotiable. Maximum 2 hours per business. Email here
* Accountancy firm Dyke Yaxley is offering help and advice to companies keen to explore the opportunities that a successful research and development claim could bring - unlocking a valuable tax refund in return for what they describe as 'a relatively low investment of time'. "For a loss-making business, every £100 of qualifying expenditure could potentially generate up to £33 of cash for the company and we are seeing that HMRC have sped up the repayment process of late," says tax director Francesca Hutcheson. More details here.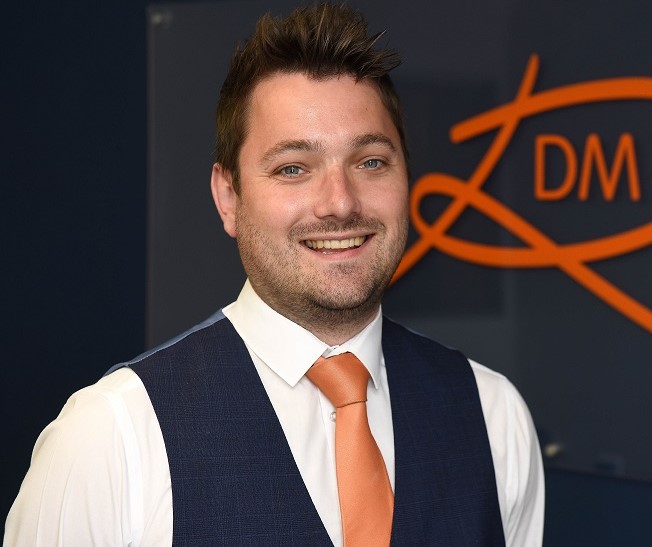 * DM Recruitment, which has branches in Shropshire, Staffordshire, Herefordshire, and Powys, is offering services at cost price to new and existing clients to aid recruitment of temporary workers. Director Stuart Danks (pictured) said: "There are many employers in the food, travel and waste sectors who are under pressure with increased demand for their services. Those same businesses are facing staff sicknesses and absences as many workers have no choice but to self isolate. We can provide temporary workers on short-term contracts that can fulfil those positions and keep production going." More details here.
* Shropshire-based PR agency Be Bold Media has created a guide containing valuable advice on how to handle communications during the coronavirus crisis. The guide is available to any business to help them ensure their internal and external messaging is working as hard as possible to help them survive the crisis. There is no need to sign up or leave contact details to get your copy – simply download it from here
* Chilled pastry producer Addo Food Group is now recruiting for temporary jobs at its Palethorpes site in Market Drayton, which may help all those people who have been affected by recent redundancy within hospitality and leisure-based businesses as a result of COVID-19. The company, which is manufacturing a range of savoury quiches, pies, pasties, slices, scotch eggs, sausage rolls and pork pies for major retailers, as well as category-leading brands Wall's Pastry and Pork Farms, is offering roles to people with all levels of experience within its Shropshire-based factory.
* Avara Foods, at Hortonwood in Telford, says: "We understand some people may be facing an uncertain future caused by a redundancy or a reduction in working hours. We are creating varied and flexible positions within our business. Whether it's a 4 – 12 week fixed term contract or a permanent role, we should be able to help. Help us keep the food industry operating and refill those empty shelves." Get in touch via www.avarafoods.co.uk
* Catering staff who have lost their jobs or may be facing uncertain circumstances as a result of the closure of restaurants and bars are being offered alternative employment with Coverage Care Services, which operates 14 care homes in the county. Chief executive David Coull said: "We are calling on all those with catering skills who may be looking for alternative employment to get in touch with us. We will do what we can to accommodate those with relevant skills and would also be interested in hearing from any cleaners from the hospitality sector who may have lost work." More details here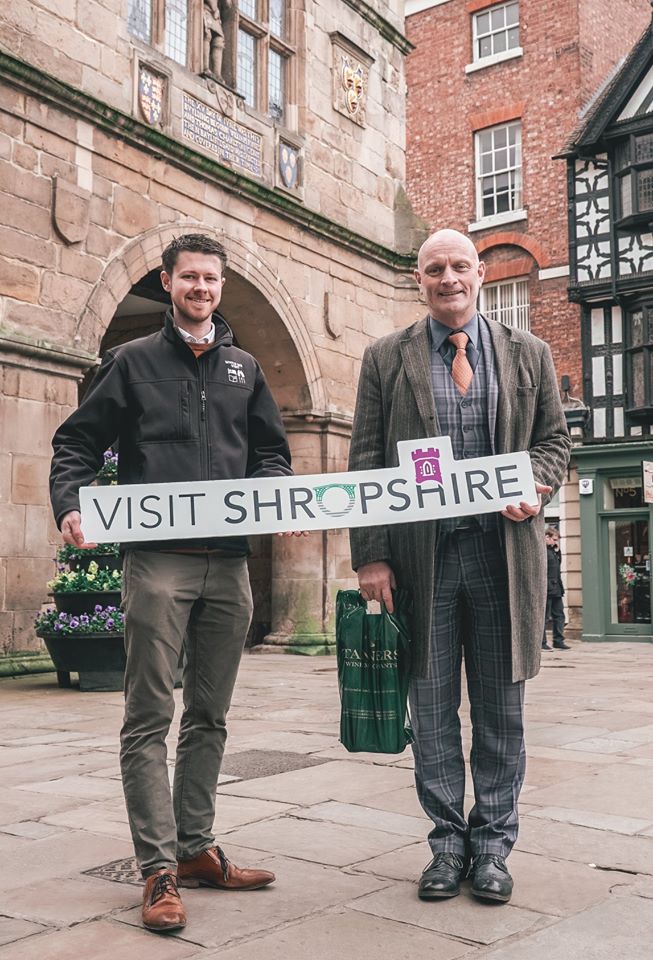 * Visit Shropshire has launched a FREE membership to support the tourism industry of Shropshire during these difficult times. Project leads Mark Hooper and Sarah Creighton say they want to help businesses keep up to date with the latest changes and how to access the government help initiatives. Check out the facebook group 'Visit Shropshire Businesses' for more details
* Oswestry-based Your Digital Marketer, a Google partner agency which helps drive online sales through Google Ads, is offering a 20% discount on its management fees for three months, to new clients.
* Ricoh 3D, based in Telford, has contacted Make UK and the Government to confirm it is willing and able to support an increase in mass ventilator manufacturing. Ricoh 3D says it can help by using additive manufacturing to produce vital components for ventilators both quickly and cost-effectively.
* Press Red Rentals Limited of Madeley is offering IT hire for homeworkers to allow companies who might not have sufficient resources to kit their staff out to work from home - laptops, desktops, monitors etc which can be delivered straight to the homeworker. Flexible monthly rolling deals.
* Team4U in Shrewsbury is offering its Shropshire-based clients temporary staffing solutions across all sectors at a cost price. This means that hourly rates will reflect total overheads only. This will require temporary Terms of Business being signed outside standard terms and will be reviewed on a week by week basis alongside Government self-exclusion advice. More information is available from jess@team4you.today
* The Marches Growth Hub has put together an information page, offering help and advice. Click here
* Shoothill, the software consultancy and development company based in Shrewsbury, says: "If any Shropshire businesses requires website or software consultancy, design or development to help improve your business efficiency or grow your online presence, we are prepared to provide these services now with extended payment terms for up to 6 months. To email for more info, click here
If you have something you would like to add, which could help Shropshire businesses or workers through the coronavirus situation, email editor@shropshirebiz.com, clearly marked 'bulletin' in the subject line. Please keep items to no more than 100 words.