Entanet acquired by IT infrastructure giant
Telford-based voice and data communications provider Entanet is to be bought by CityFibre, it has been revealed.
This transaction between Entanet and CityFibre - the UK's largest alternative provider of wholesale fibre network infrastructure - marks the emergence of a wholesale player in the UK communications market with a new proposition.
It enables Entanet to transform its wholesale offering to its national portfolio of over 1,500 communication provider partners and address the accelerating demands for superior communication and digital transformation among British businesses.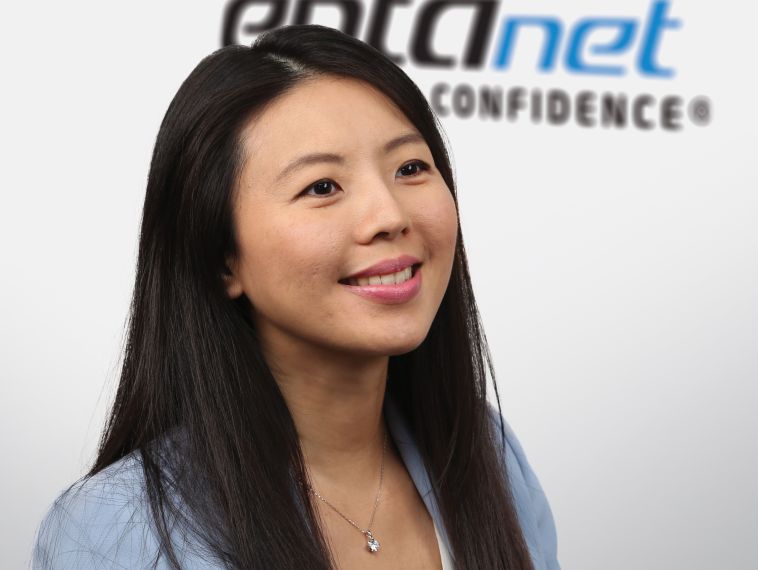 Entanet's partners will benefit from access to CityFibre's growing national footprints of full fibre networks that deliver next generation, gigabit-speed services. These will be offered alongside Entanet's existing connectivity portfolio of fixed, wireless and mobile data connectivity services as well as hosted voice and telecoms.

Entanet CEO Elsa Chen (pictured) said: "Our partners will soon be able to take a strong, compelling and highly competitive proposition to the market, reaping the rewards of CityFibre's national full fibre infrastructure footprints and next generation products.
"They will continue to enjoy the full support of Entanet's long-established and mature channel strategy and its reputation for providing exceptional partner support services.

"Together, we are creating a new breed of wholesale service provider that will empower channel partners to change the connectivity market landscape. We're extremely excited about the opportunities we can bring to the channel with this transaction."

CityFibre CEO Greg Mesch said: "With Entanet now part of the CityFibre family, our combined offering will accelerate the take-up of services over our growing network footprints, leveraging Entanet's enviable channel partner network and continuing to transform digital connectivity for thousands of UK businesses."