Gove reassures farmers over Brexit
Farm and environment secretary Michael Gove has reassured farmers that the Basic Payment Scheme is likely to continue in England throughout the Brexit transition period.
Speaking at the Oxford Farming Conference, Mr Gove confirmed that 91 per cent of BPS 2017 claimants received a payment by the end of December 2017 and that BPS 2019 will be on the same basis as now.
The announcement was welcomed by chartered surveyors at Berrys however there is immediate concern about the nine per cent of claimants who have not received their 2017 Basic Payment.
"This announcement gives some clarity to what has been a very uncertain outlook and will help famers to plan in the short term," said Sarah Reece, a partner at the Shrewsbury office of Berrys (pictured).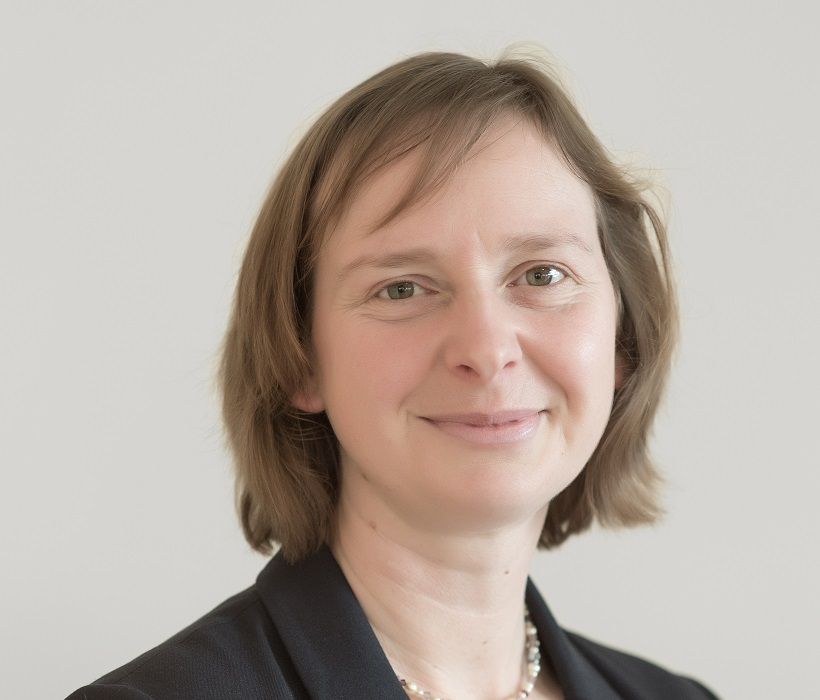 "But priority must be given to making payments to those farmers not paid who are the complex cases including commons and cross border farmers."
Mr Gove said that he envisaged guaranteeing that BPS payments continue for a transition period in England, which could last a number of years, possibly five, beyond the implementation period, depending on consultation.
"This proposal means BPS could remain in England until 2024, but with a cap on the highest payments," Sarah said.
The Secretary of State said proposed plans for future agricultural support will be laid out in a Command Paper later this spring, which will be subject to consultation. He set out a direction of travel which he believes should be about helping land owners and managers to make the transition from the current system to a new approach of public money for public goods.
Interestingly there was reference to removing the need to comply with cross compliance rules after the implementation period, which may reduce some of the onerous mapping and field data record keeping requirement currently in place.
Sarah is hopeful that the Secretary of State's speech early in 2018 will give some hope to farmers looking to plan for the future: "since the referendum vote in June 2016 there has been a long period of uncertainty surrounding farm payments so it is good to have more detail about the Government's vision," she said.
The detail following the Command Paper and consultations may not mirror the vision but the transition period should allow enough time to develop domestic agricultural support which supports British agriculture where it is needed.
Mr Gove also said support will continue for Countryside Stewardship agreements entered into before the UK formally leaves the EU in March 2019.
Future environment scheme will be accessible to almost any land owner or manager who wishes to enhance the natural environment by planting woodland, providing new habitats for wildlife, increasing biodiversity, contributing to improved water quality and returning cultivated land to wildflower meadows and other more natural states.
Sarah explained that during the lifetime of the Single Payment Scheme and Basic Payment Scheme the administration by the Rural Payments Agency has, at times, been poor:
"The ability of the relevant Government agency to administer the scheme during the transition period and after will be of paramount interest to ensure correct payments are made in a timely manner to assist farmers' cashflow," Sarah added.