Grant scheme available to farmers
The farming minister George Eustice has announced the launch of a new £60 million grant scheme for farmers to buy new equipment.
"The new Countryside Productivity Small Grant Scheme is different to its larger counterparts due to the fact it uses an online application process and is targeted at supporting investment for specific pieces of agricultural equipment," says Harriet Matthews, a surveyor at the Shrewsbury office of Berrys (pictured).
"It is open to dairy, arable, livestock and horticultural farmers nationwide."
The deadline for applications is midday, March 14, 2018.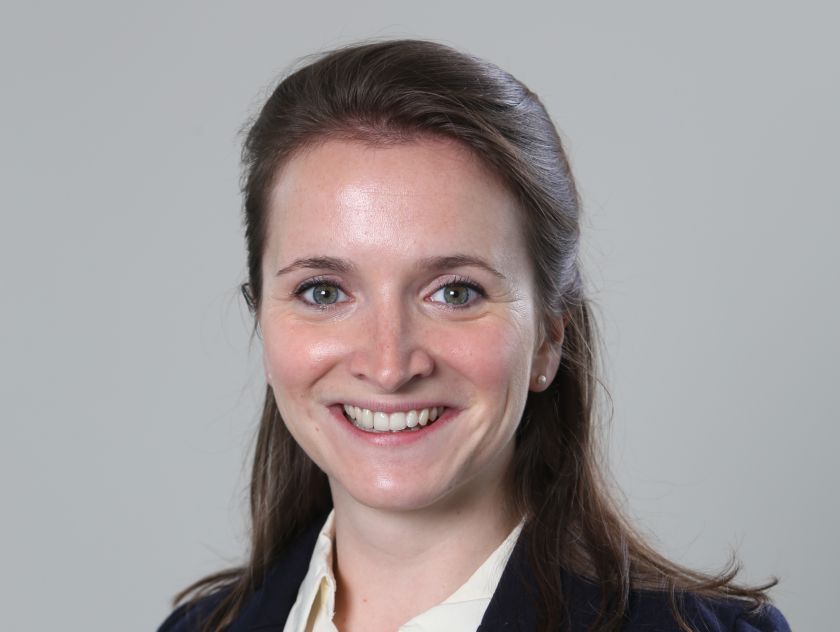 Announcing the scheme at the new Dairy Tech event held at Stoneleigh Park the farming minister said a fund of £60 million is to be made available offering grants of between £3,000 and £12,000 towards up to 40 per cent of the eligible costs of the farm equipment.
All items included within the scheme have been identified as helping achieve improvements to the following criteria; animal welfare, resource efficiency or nutrient management.
"The application process is relatively simple and once submitted, the items in your application will be automatically allocated a score based on the degree to which they meet the above criteria. In turn, if your application scores highly enough, the grant will be awarded," said Harriet.
Categories for the eligible capital items are spilt into Cattle equipment, Sheep equipment, Pig equipment, general livestock equipment, precision farming equipment, resource management equipment and other general equipment.
Eligible items include electronic Sheep Weigh scales, heat detection systems for cattle, Badger proof feed holders, enclosed piglet creeps and heat pads, GPS for precision farming, yield mapping, direct/strip drills and dribble bars to name but a few. A full list of eligible items can be found in the handbook online or by contacting us.
Last year Defra also opened a series of offers for larger grants through the Countryside Productivity scheme. Farmers can apply for grants of over £35,000 for a range of different projects, including for making more efficient use of resources, processing products, and other innovative projects.