Free employment law seminars
A series of free employment law seminars are taking place across Shropshire this month for businesses to keep up-to-date on the latest developments.
The events are being held by Lanyon Bowdler Solicitors and will also include the option of a short one-to-one consultation with an employment lawyer.
John Merry, head of employment at Lanyon Bowdler (pictured), said the seminars would be extremely useful to business owners, senior managers and in-house HR teams.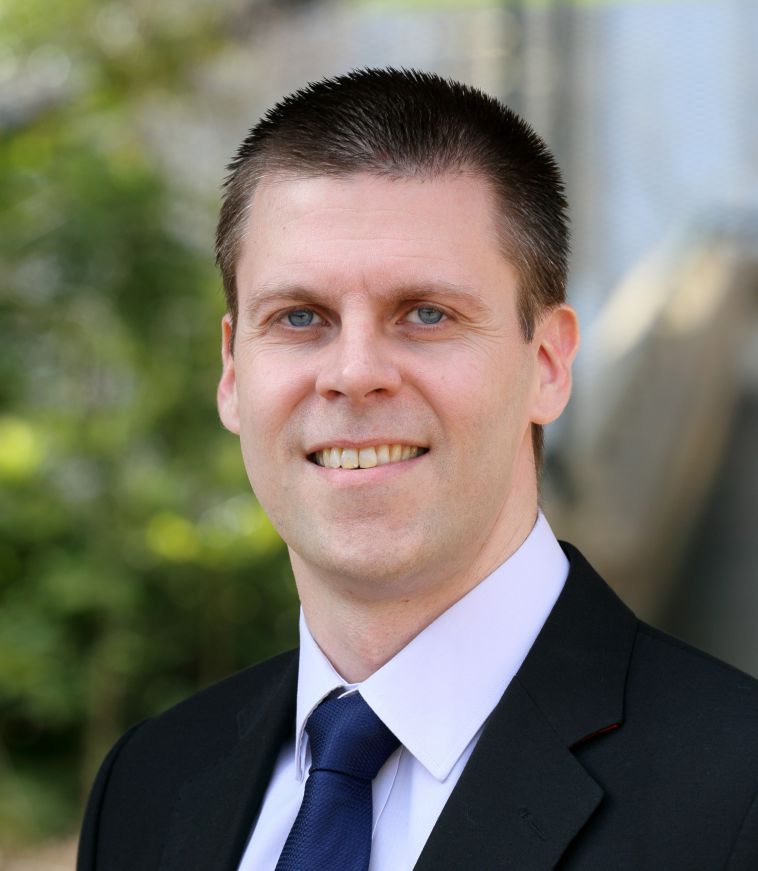 He said: "Employment law is constantly evolving so we regularly hold seminars like this, which are always very popular.
"In these sessions we will be providing an update on the key developments since our last set of seminars in the autumn.
"As always there will be lots to talk about, including the Court of Appeal decisions on worker status involving Uber, CitySprint and Pimlico Plumbers, and developments in case law relating to disciplinary procedures.
"At our Shrewsbury and Hereford seminars, we will be joined by Riverside Training, who will talk about apprenticeships and the apprenticeship levy.
"The sessions are free to employers and we would strongly advise people to book a place as soon as possible, as they quickly fill up. A small charge is applied to HR businesses who wish to attend."
The seminars will take place at the Lanyon Bowdler offices at Hazledine House in Telford on March 23 from 12.30pm to 2.15pm, Shrewsbury Town Football Club on March 28 from 8.30am to 10.30am, and Oswestry Townhouse on March 30 from 12.30pm to 2.15pm.

To book a place on a seminar, visit www.eventbrite.co.uk and search "Employment Law Update - Spring 2017" together with the desired location.