New support package addresses some key issues
The Government's new Job Support Scheme being launched in November will be broadly welcomed by businesses, a Shropshire legal expert says.
John Merry, head of employment at Lanyon Bowdler, said the new policy addressed a number of issues with the furlough scheme which had been prompting criticism.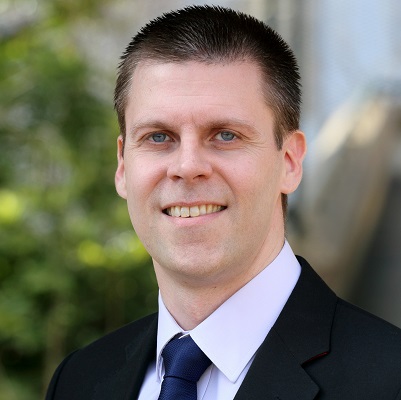 He said: "There have been criticisms of the current furlough scheme about it being used to subsidise the notice pay of employees who are made redundant, which some see as inappropriate.
"Critics also say that in many cases, it is merely postponing redundancy dismissals where the job has already disappeared, and it isn't targeted at businesses who are being impacted financially by the effects of the pandemic, with many businesses receiving furlough grants making good profits and, indeed, paying dividends".
"The new scheme addresses these issues, at least in part, as it won't be possible to make employees redundant whilst they are subject to the scheme, meaning that it cannot be used to subsidise notice payments.
"Under the new scheme, employees must be working at least a third of their normal hours, so the job cannot have disappeared. Whilst the scheme will be open to all SMEs, usually defined as businesses with up to 250 employees, larger employers will only be able to participate if their revenue has fallen due to the coronavirus and they will not be permitted to pay dividends."
John and the employment team at Lanyon Bowdler have been publishing regular updates about support for businesses during the coronavirus crisis, which can be seen on the Lanyon Bowdler website at www.lblaw.co.uk