Toastmasters club open evening
Worried about getting up in public and delivering a speech? Want to find out how to improve your skills and confidence?
Ludlow Speakers Toastmasters club invites everyone to its open evening on Monday, 23 April 2018 7.15-9.30pm at The Blue Boar Pub in Ludlow.
The event will demonstrate how Toastmasters can help and support anyone who wants to communicate more effectively, improve their self-confidence and become a better listener.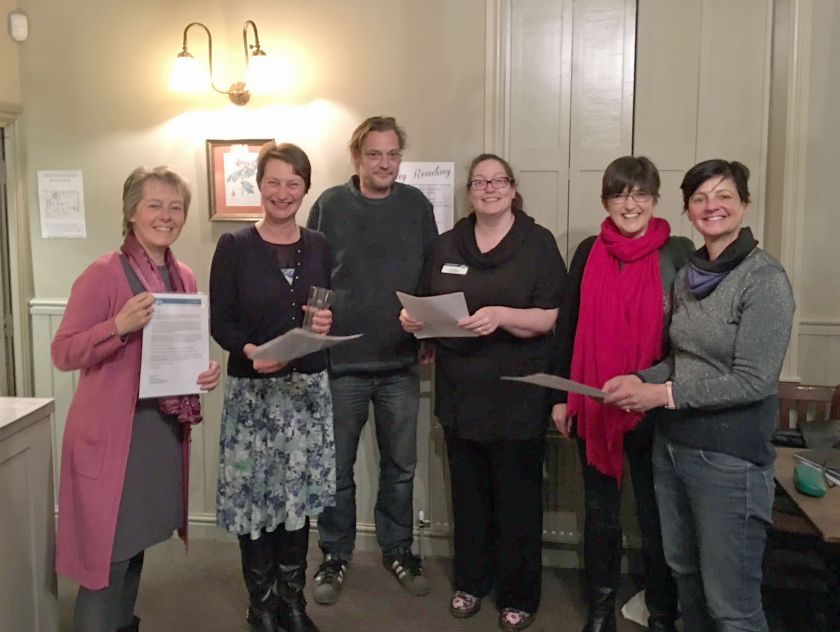 The evening will comprise an example of a regular Toastmasters meeting; two short prepared speeches and a special Q&A session.
Attendance is free we'll be laying on some nibbles so please book here: https://www.eventbrite.co.uk/e/ludlow-speakers-open-evening-tickets-44667788558?aff=es2
Anyone interested in improving their communication skills is welcome to attend.
"Toastmasters provides a supportive and positive environment where members have the opportunity to develop their communication and leadership skills" says Sam Warner, current president of Ludlow Speakers.
She added: "I joined because I was really waffley, over-dramatic and my presentations were far too long; now I have structure, I get to the point and leave my audience with a call to action.
"I am asked to speak at all sorts of events on many different subjects and my training makes it a delight rather than a chore. It's opened up so many more opportunities for me and my business."