Call to support Lingen Davies
The new chair of a Shropshire cancer charity is calling on the county's business community to offer its support as part of a major fundraising campaign.
Mandy Thorn (pictured), the managing director and co-owner of Marches Care, which operates the Uplands care home and day resource centre in Shrewsbury, took on the chairmanship of the Lingen Davies board of Trustees earlier in the year.
Mrs Thorn, a prominent businesswoman in the county who is also joint vice chair of Marches Local Enterprise Partnership and a patron of Shropshire Chamber of Commerce, said contributions from the county's commercial sector would be invaluable to the continued success of a charity that has provided enormous support to cancer sufferers over the last 40 years.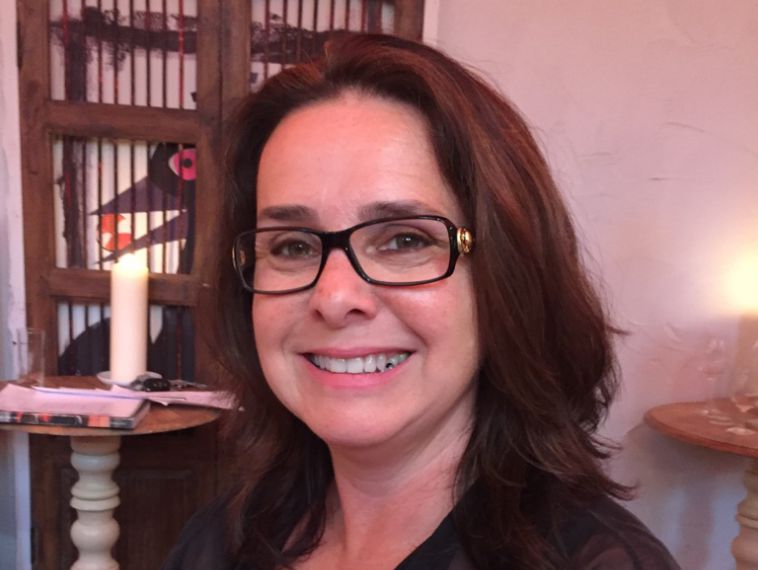 "The Lingen Davies Cancer Fund not only supports those individuals with cancer during their treatment and afterwards but also works to raise awareness of the causes and early symptoms. " said Mrs Thorn, who was awarded an MBE in 2014 for services to dementia.
"It is a wonderful charity that has helped many thousands of Shropshire, Telford and Wrekin and Mid-Wales residents since it was set up in 1979 by a local politician, Bernard Lingen, and accountant Frank Davies.
"To commemorate the 40th anniversary of the charity, we have embarked on a massive fundraising drive with a target of £1.25 million to be reached by 2019.
"Almost everyone's life has in some way been affected by cancer - whether through family, friend or colleague - and a pledge of any sort from businesses in Shropshire would be enormously appreciated.
"Supporting a local charity can also improve staff morale, business profile and customer engagement.
"Lingen Davies can offer companies a range of options including promotional activities and working with your staff to encourage their engagement in screenings and symptom awareness."
Since its launch, the Lingen Davies Charity Fund has contributed the equivalent of £18 million to improve cancer services in the local area, with some 75,000 people benefiting from improved cancer treatment and care thanks to the charity.
Naomi Atkin, executive officer of the fund, said: "I am really pleased to have Mandy on board as Chair of Trustees.
"Her business skills and enthusiasm are a great asset to our talented board as we move into an exciting new appeal period."