Employers' childcare warning
Employers must take their employees' childcare responsibilities into account when it comes to allocating shift work, a Telford solicitor has warned.
John Mehtam, employment law specialist at Martin-Kaye Solicitors pictured below, said the warning followed a case where an employee won a sex discrimination claim after her request for flexible working was refused.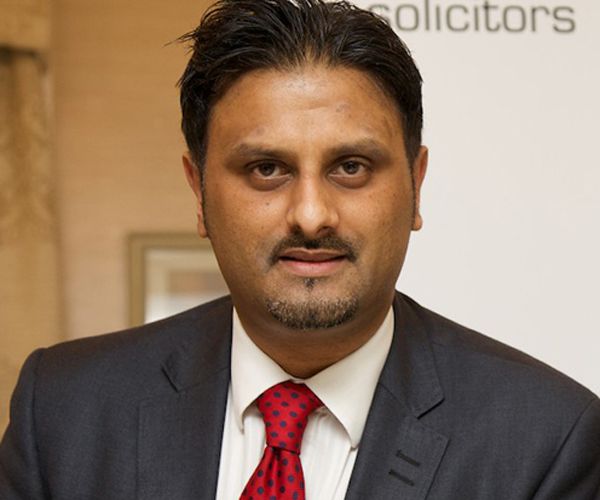 "The employee had worked as cabin crew for an airline for 13 years, working full time on a flexible rota, meaning she could be required to work on any 22 days in a month.
"But when she asked to return to work after her maternity leave on a fixed, pre-arranged rota of 11 days a month, her employers turned her down.
"She said she had difficulty finding nursery placements for her child dur to her unusual working hours, and so was proposing flexible working or job sharing.
"Both requests were turned down by the airline, and after appealing to the company internally, she took them to a tribunal, saying that the working arrangements placed female cabin crew at a disadvantage compared to their male colleagues."
Mr Mehtam said the airline told the tribunal that the employee's request for flexible hours had been fully considered, but that it could cause problems. They also said they had a fixed rota system in place and shifts could be swapped.
"The tribunal judge said cabin crew work was dominated by women mainly of child-bearing age and so agreed they were placed at a disadvantage compared with men – so they allowed the employee's claim for sex discrimination but she lost the claim for flexible working.
"This case could be extremely significant moving forward as it could lead to flexible working schemes being adopted by female cabin crew staff at other airlines across the UK and beyond.
"It will certainly give airlines food for thought when it comes to the way they allocate hours so they don't breach discrimination laws.
"And it's not just airlines either, as it's difficult to see how any other industry could argue that it would not be reasonable for them to take people's childcare responsibilities into consideration in the same way."